Concert Technologies receives Business Value Award
Channel Partners magazine honored Concert Technologies for the firm's value in IT and telecom systems and services.
Mar 18th, 2015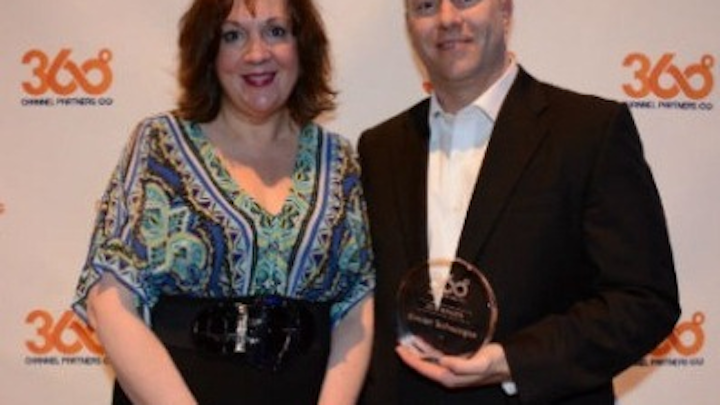 As part of the Spring 2015 Channel Partners Conference and Exhibition, Channel Partners magazine awarded Concert Technologies a Channel Partners 360 Business Value Award on March 16. Channel Partners magazine is a resource for indirect sales channels offering IT and telecom systems and services. It sponsors the 360 Business Value Awards program annually. Concert was one of 50 winners honored during the ceremony.
Joshua Shaw, vice president of sales for Concert Technologies, accepted the award. He said, "This award celebrates Concert's proven methodologies to provide complete management, technical support and field services solutions for all aspects of technology deployments and maintenance globally. The same set of processes that allows for consistently successful technology deployments has been applied to other programs the company offers, such as virtual project management services and Metro Ethernet site readiness services."