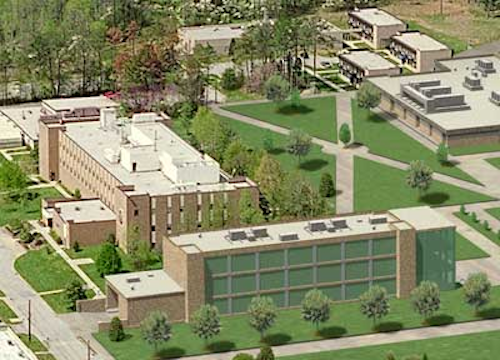 Black Box Corporation (NASDAQ: BBOX) recently announced that, in Tennessee, the U.S. Department of Energy's (DOE) Integrated Support Center-Oak Ridge has awarded the company a $33.4 million telecommunications contract to be executed over a 5-year period.

Black Box Network Services will be responsible for providing operations, maintenance and upgrades to the Oak Ridge Federal Integrated Communications Network at the Oak Ridge Townsite, the East Tennessee Technology Park, the Y-12 National Security Complex, the Office of Secure Transportation, the Oak Ridge National Laboratory and the Oak Ridge Institute for Science and Education.

(The Oak Ridge Townsite refers to the Federal Building, the Office of Scientific and Technical Information, Building 2714 Complex and various locations in the local vicinity.)

"We are honored to be selected as the Oak Ridge Reservation's integrated telecom service provider," comments Black Box Network Services Government Solutions vice president of marketing, Roger Lawler. "We look forward to working with DOE Oakridge and helping them leverage innovation in technologies, solutions and services to support their mission critical needs."

The awarded contract has a two-year base and three one-year options. A 90-day transition began on June 1.
"In addition to the support we provide for our DOE customers, Black Box also has over 30 years of experience supporting US Government locations with similar operations, maintenance and upgrade support requirements," concludes Black Box's Lawler.