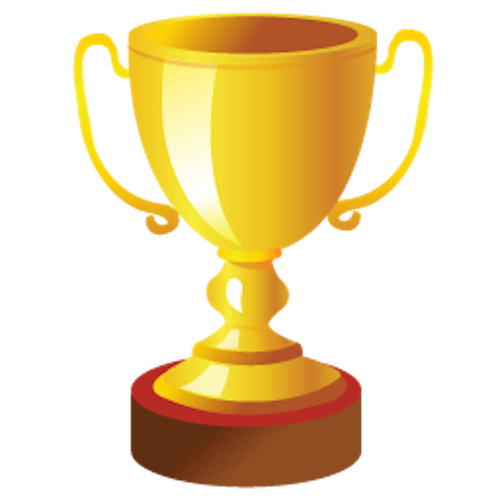 On Nov. 4, Graybar reported record net sales for the third quarter. Following record net sales in the first two quarters of the year, the electrical, communications and data networking products distributor said it achieved a third quarter net sales record of $1.6 billion, a 0.9 percent increase compared to the same period last year.
For the first nine months of the year, the company reported net sales of $4.5 billion, a 3.5 percent increase from the same period last year.

"We achieved our twelfth consecutive year-over-year quarterly net sales record," said Kathleen M. Mazzarella, chairman, president and chief executive officer of Graybar. "While we are seeing a slowdown across our industry, our orders on hand did increase in the third quarter and we believe our investments in developing our sales force, expanding our number of locations and enhancing our e-commerce offering have positioned us for continued growth."

Through its network of more than 260 North American branch distribution centers, Graybar stocks and sells products from thousands of manufacturers that help power, network and secure networked facilities.