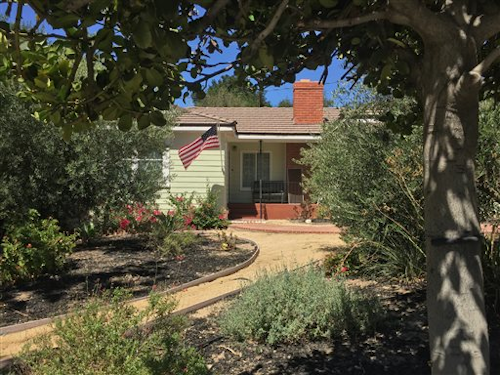 The following Advice Request was found very recently at Reddit, an online repository for user-generated Internet news links.
[Advice Request] Network cabling a ranch style house:
Project 1:
*Run cable from the current drop point ( in the basement) to the back end of the house (about 150ft) to install a second WiFi AP. *Run cable to the main floor to install RJ45 wall plates. (Living room, kitchen, two bed rooms

Project 2: *Run coax from the attic for the installation of an OTA broadcast TV antenna. *Split this signal back to the living room, kitchen, master bedroom.

Issues: I've run into some issues here. In the past I've done this in older colonial style houses that had a void running from the basement to the attic making all of these simple.
When I went to run coax from the living room to the attic the snake seems to hit either floor boards or something getting into the attic itself.

The same goes for the network cabling from the basement to the main floor. The floor boards are exposed but I cant seem to determine where to drill up to run the cable. I'd like to go straight up into the wall.

TLDR: Ranch style house, How to run cable from basement (no ceiling, exposed floorboards) to the upstairs.
You might also like: