Concert Technologies earns BICSI Authorized Design Training Provider status, offers project management course on-site
Concert's Martinsburg, WV facility will host the project management course BICSI PM 110 course, a preparation for the RTPM exam.
Jun 8th, 2015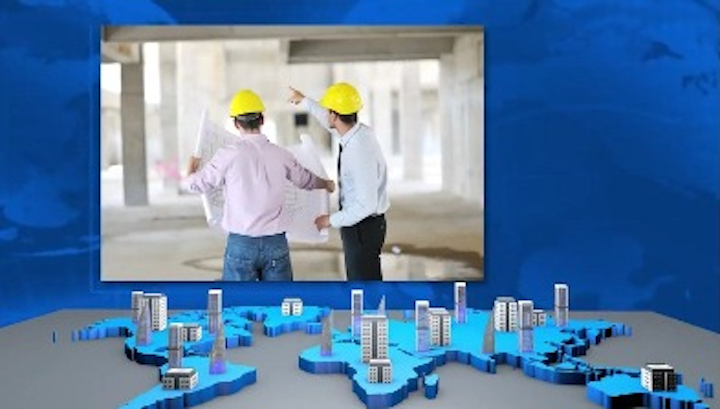 Concert Technologies recently announced it has been awarded the status BICSI Authorized Design Training Provider (ADTP), saying it is one of six BICSI ADTPs nationwide. "As a BICSI ADTP, Concert Technologies is a recognized provider of BICSI's ICT design and project management training," the company explained. Concert Technologies will provide BICSI-authorized trainers in a classroom environment to offer the BICSI PM 110 course. Upon completion of this course, individuals will be well prepared to take the Registered Telecommunications Project Manager (RTPM) exam at a nearby testing center."
On its website, BICSI describes the PM 110 course, and the knowledge it provides, as follows: "Project management is a discipline that encompasses planning, organizing, and managing resources to achieve successful completion of specific project goals and objectives. Project management has become an important part of the information and communications technology (ICT) community. Becoming a successful ICT PM requires knowledge of the project management process and the telecommunications process (e.g. codes, standards, installation methods, telecommunications design). This intensive five-day course covers the entire cycle of a project with an emphasis on construction projects as they relate to ICT design and installation projects. Project areas covered in class include project initiation, project safety, human resource management, project scheduling, communication management, risk management, quality management, cost management, procurement management, change management, project closing."
Dennis Mazaris, president and chief executive officer of Concert Technologies, commented, "As an added bonus to the PM 110 curriculum, our training center is located in the same Martinsburg, WV facility as our global technology rollout operations center, allowing our students an inside look at the management of technology infrastructure projects. To offer this training program is in alignment with our dedication to continuing education and career advancement in the industry."
You can watch Concert Technologies' video discussing the BICSI PM 110 course, and the benefits of the BICSI RTPM credential, below.