AFL signs new Canada rep firms for broadband, enterprise fiber-optic cabling, connectivity, test, training products
AFL has selected two new sales agencies to represent its products in Canada.
Apr 10th, 2015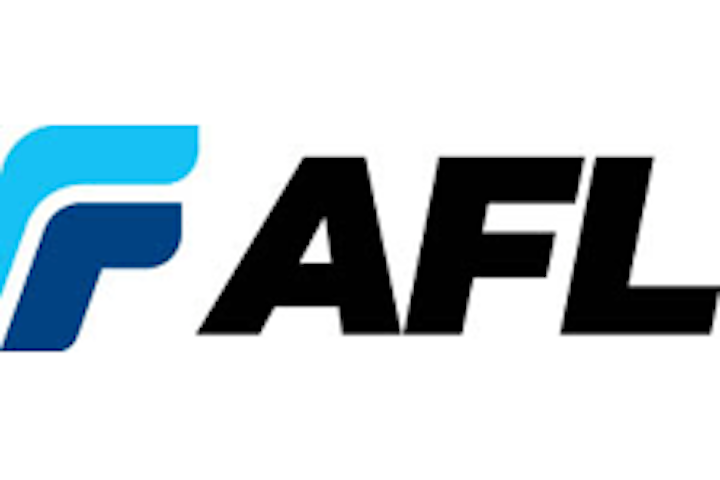 AFL has selected two new sales agencies to represent its products in Canada. BHD Technologies will represent AFL in the telecommunications and broadband markets in western Canada, and Cyberlogic Solutions will represent AFL in the enterprise market in eastern Canada.

Both companies will manage AFL's complete product line including fiber-optic cable, accessories, optical connectivity, closures, test equipment and fusion splicers. Additionally, both companies will offer AFL's Light Brigade training and education courses.

BHD Technologies is billed as a customer service-driven organization with more than 20 years of fiber-optic experience, serving customers in the telecommunications, broadband and enterprise sectors. BHD also serves customers in the oil and gas, utility, mining, pulp and paper, municipalities and education markets. Headquartered in Edmonton, BHD also has local offices in Calgary, and Vancouver, British Columbia, Canada.

"BHD Technologies continues to evolve to meet our customers' requirements and we are excited to partner with an industry leader," commented James Huber, vice president of BHD Technologies. "By supplementing our product and service offering with AFL's, we are able to provide multiple solutions to the many different markets we serve."

Cyberlogic Solutions is billed as an emerging, independent family-owned business that represents a unique portfolio of best-in-class network infrastructure technologies, network testing solutions, technology training and professional services that collectively deliver exceptional outcomes for end users and their distribution partners within the Canadian information technology marketplace. Cyberlogic Solutions is currently headquartered in Ottawa, Ontario, Canada.

"I am delighted to have the opportunity to be working with the AFL team and helping them bring their optical network solutions to enterprise organizations, distributors and end users throughout Eastern Canada," stated Peter Higgins, president of Cyberlogic Solutions.