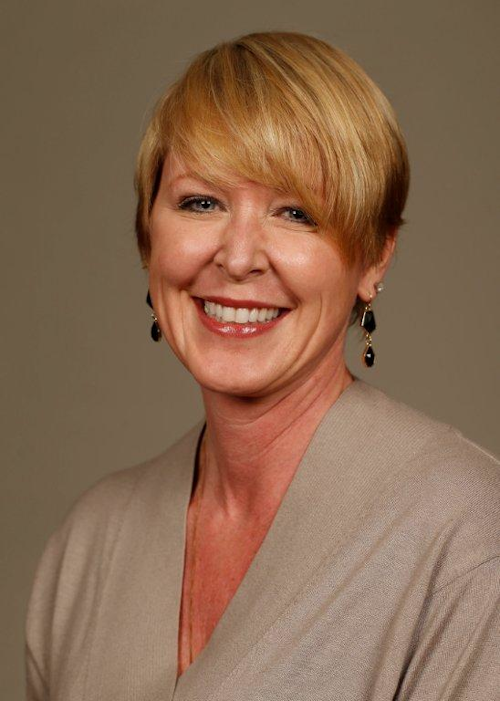 Graybar announced that Tammy Livers has been named as the distributor's Vice President, Strategic Accounts, effective April 20, 2015. In her new assignment, Livers will lead Graybar's strategic accounts organization, which focuses on business development, service and support for large, multi-site and global customers.

Graybar notes that Ms. Livers has nearly 18 years of industry experience, most recently serving as Vice President of Sales for Eaton's Residential and Wiring Device Division. Throughout her career, she has successfully advanced through sales, management and leadership roles with Thomas & Betts, Hubbell, Cooper Industries and Eaton.
Livers has also been recognized with several awards, including the National Association of Electrical Distributors (NAED) Trailblazer Award and the National Electrical Manufacturers Representatives Association (NEMRA) Thomas F. Preston Manufacturer of the Year Award.

"We are delighted to welcome Tammy to the Graybar team," said Graybar's Senior Vice President, Sales and Marketing, Bill Mansfield. "Her extensive industry knowledge, combined with her sales experience and proven leadership, will help Graybar achieve growth and work to the advantage of our strategic accounts customers."

Via its network of more than 260 North American distribution facilities, Fortune 500 corporation Graybar is a specialist in providing high quality electrical, communications and data networking products, and related supply chain management and logistics services.