Survey taking note of cabling industry's pain points
Professionals from across the trade are asked to assess what aspects of cabling projects cause the most grief.
Jan 8th, 2016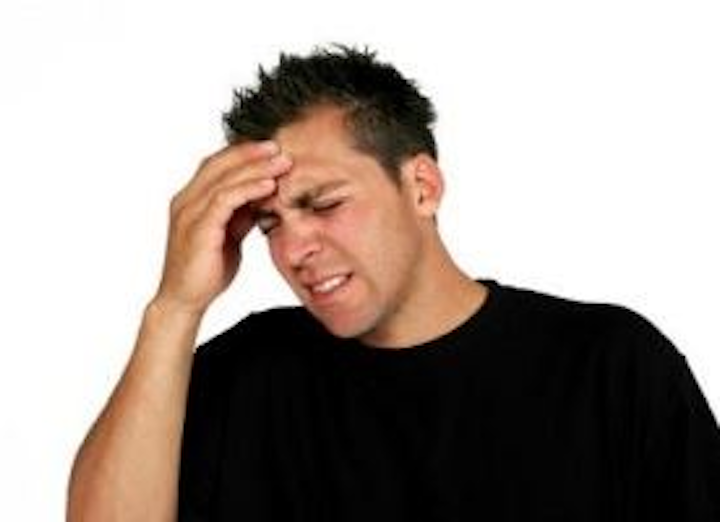 Cabling Installation & Maintenance is conducting a survey that aims to assess the extent to which certain aspects of cabling projects cause grief or "pain" among industry professionals. In a letter that introduces the survey, chief editor Patrick McLaughlin tells respondents, "We seek to identify some of the primary challenges that installers, integrators and end-users may encounter when it comes to the design, implementation and maintenance of cabling systems."
The survey asks respondents to rate specified characteristics on a 0-10 pain scale. It also invites individuals to provide their own pain points about which the survey does not specifically inquire. "We plan to present excerpts of this information to product and system vendors within our industry and inquire with them how they plan to, or already, address these points," McLaughlin continued.
The characteristics in the survey range from the project bidding process to securing all products from a single source and maintaining a single point-of-contact throughout a cabling installation project. In addition to asking about product specification and project logistics, the survey also separately asks about the technologies and application environments that most interest individuals.
Respondents who complete the survey may opt to be entered to win a $100 gift-card prize. The survey will close on January 20. You can take the survey here.