Graybar moves Madison, Wisconsin branch to larger site
Graybar Madison is now located at 2130 West Badger Road in Madison, Wisconsin.
Dec 10th, 2013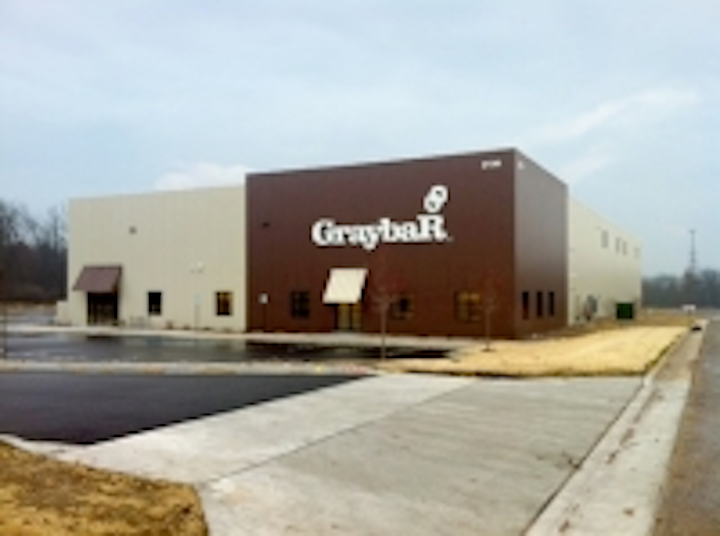 Graybar announced that it has moved its Madison, Wis., branch to a larger facility.

Related: Graybar moves California branch to larger facility

Located at 2130 West Badger Road, the branch will continue to serve the Madison metropolitan area. The new 30,000 sq. ft. facility will offer increased inventory for same-day pickup and delivery, convenient access, and project staging, as well as kitting and customizable consolidated packaging capabilities.
The branch will operate from 6:30 a.m. to 4:30 p.m. Monday through Friday, with after-hours emergency service available. The office can be reached at (608) 443-3800. Graybar is one of North America's primary distributors of electrical, communications and data networking products and related supply chain management and logistics services.

Search for Distributor Products in our Online Buyer's Guide

More news: Graybar opens 3 new locations