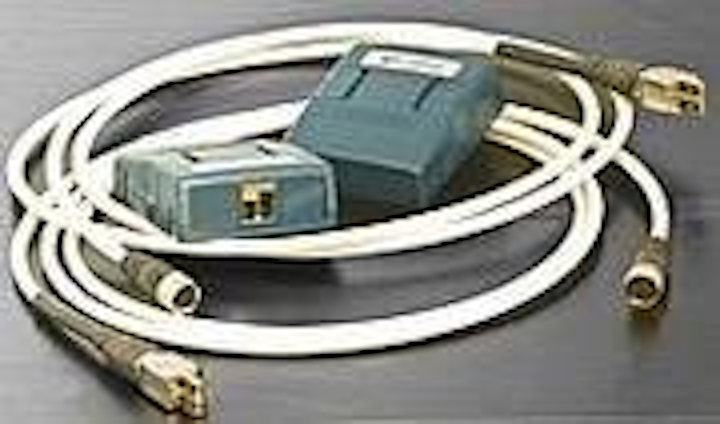 The WireXpert (watch video) cabling test system from Psiber provides an architecture that allows testing for all configurations of Industrial Ethernet connections—including M12-M12 and M12-RJ45 connections in permanent link and channel configurations. Adapter kits available for the WireXpert "feature adapters with high-performance TERA interface and test cords terminated in M12 test connectors," the company explains. "The WireXpert does not need to be directly attached to the link or channel under test, making it more flexible to reach remote industrial outlets." This solution, Psiber says, allows for an increased lifecycle of the adapter thanks to the use of test cords.
The tester has a set of specifications for Profinet built-in. Alternatively, a user can select a standard Category 5e limit for two pairs. Users also can create custom test limits for specific applications.
Psiber lists the features of the Industrial Ethernet test kit as follows.
Testing of M12 channels, permanent links, or hybrid M12-RJ45 links
Easy selection of test limits, including Profinet limits
Support for user-defined customized test limits
Selection of 2- or 4-pair configurations
Reporting capabilities in ReportXpert software with copper test results
Automated standards-based label creation; one label per patch cord
Cost-effective replacement of worn-out cords