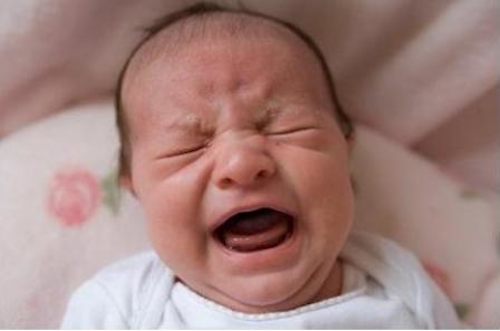 To round out our list I'm taking a little bit of liberty. I first saw this video earlier this year, but apparently it's been around for a while. Entitled simply "Cable pull," the one-minute, nine-second video shows an installation technician pulling a cable through a conduit. Struggling with the job, he calls for some help. When that help arrives, apparently they pull too hard. The cable, conduit and overhead light come crashing down. The video ends with darkness.
OK, so ... why in the world does that cap off the "Scariest Things I've Seen This Year"? Am I afraid of the dark or something? Actually, it's what I saw after the lights-out video that still has me traumatized. The selection of videos related to "Cable pull" includes the following titles: "Always watch your cable installer!" ... "Cable installer taking things too literally" ... "How my friend/idiot runs cable wire" .. "Child birth video." Hold it right there. How does that relate to cable pulling? I've heard the term "push" used an awful lot in the realm of child birth, but never "pull."
The lights-out cable pull video has been viewed just about 5,000 times. The child birth video: more than 339,000 views. With one regrettable click of the mouse, I became one of the 339,000+.
I'm warning you. Don't make the mistake I made by watching the child birth video.
I would rather watch The Exorcist.
>>Click here if you liked this list so much you want to start over.>>