The 11 biggest cabling stories of 2011
From twisted pairs to crooked thieves and from standards to standoffs, 2011 has been an interesting year for the cabling industry.
Dec 9th, 2011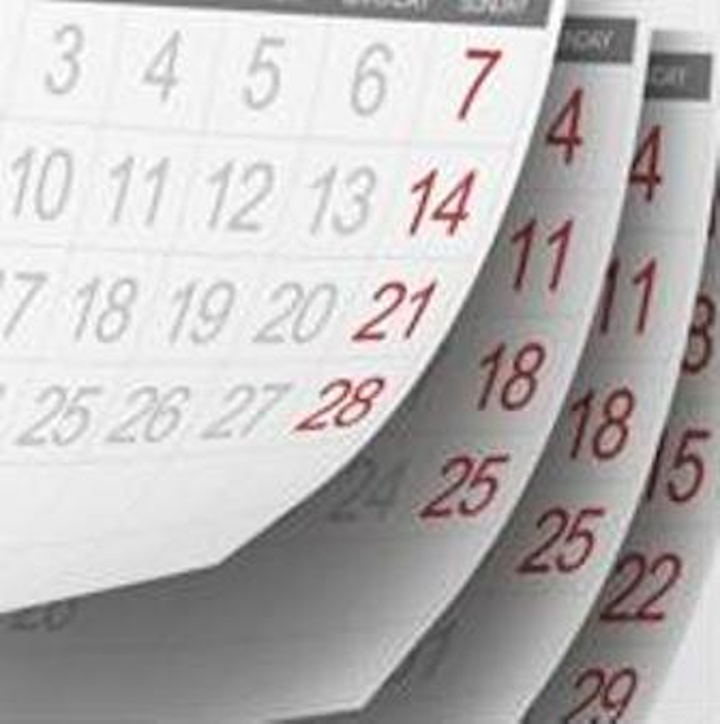 by Patrick McLaughlin
If you enjoyed the list I created around Halloweentime of the 10 Scariest Things I've Seen This Year, hopefully you'll also enjoy this year-end list of what I believe to be the 11 Biggest Cabling Stories of 2011. The list is based on: 1) the stories on our website that were viewed most often, 2) the topics covered in Cabling Installation & Maintenance magazine that spurred the most discussion, 3) topics delivered during our webcast seminars that attracted the greatest attendance and yielded the most questions submitted by attendees, and 4) my own selfish viewpoint.
The list includes a little bit of everything: crime, standards in-fighting, courtroom drama, natural disasters. Even some cabling thrown in there somewhere. If you think I'm all wet with this list, please email me and let me have it.
Thanks very much for visiting our site, reading our magazine and tuning in to our web seminars throughout the year. Now here goes ...