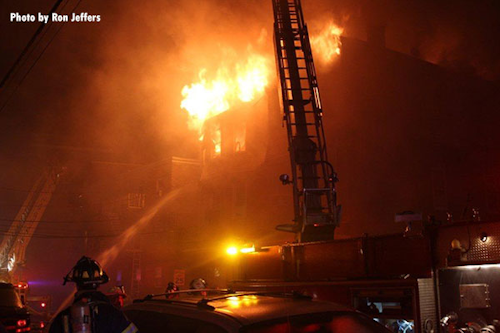 Presented by RectorSeal, the following recent tutorial video is entitled, Close Enough, Is Not Good Enough: A Demonstration of Proper Vs. Improper Firestopping. The video is a collaboration of the International FireStop Council (IFC), a not-for-profit association dedicated to promoting the technology of fire and smoke containment in modern building construction, and UL.


"It is critical to keep in mind that effective firestopping requires accurate adherence to a precise combination of components and conditions that have been tested as a system to determine their fire resistance capacity," notes the presentation. "These listed firestop system components include the penetrated substrate, the size and material of the penetrating item, the size and shape of the penetration hole, insulating material and sealant, and the quantity, type, and installation method for the full system."

"Incorrect firestop installations are, unfortunately, too common," adds the narration. "Deviation from any of the listed system's components severly compromises the overall effectiveness of the firestop."