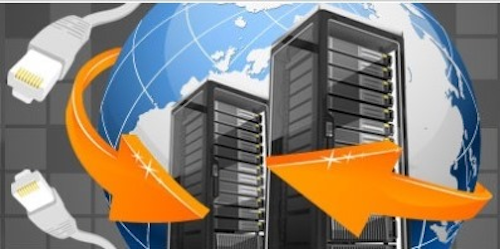 CNet Training offers a ten-day training program specifically focused on the installation of copper and fiber-optic cable. "Our Certified Network Cable Installer [CNCI] training program is helping to shape the future of the network infrastructure industry by introducing a professional and industry-recognized certification to cable installers—individuals and companies—across the U.K.," CNet said.
"It is designed for those wishing to demonstrate the highest levels of knowledge, skills and expertise in network infrastructure and provides the very latest information about the preparation and installation of network infrastructure cabling," the organization continued. "The CNCI offers the perfect solution for those working within the network cabling industry. Once achieved it provides proof and confidence that individuals are qualified to work to the correct cabling standards and codes of practice, and helps to ensure quality of service when undertaking cable installation projects."
The ten-day course is split into a five-day copper-based training module and a five-day fiber-based training module. The program is 50-percent theoretical learning and 50-percent practical hands-on training, according to CNet, led by one of the company's instructors.
"CNCI certification enters the delegate into a commitment to lifelong learning and offers the perfect portal to ensure knowledge, skills and certification remain current and up-to-date," CNet added. "Each certification requires recertifying every three years via an online learning management system, allowing recertifying delegates to bring their knowledge up-to-date to reflect the very latest changes and technical developments within the industry."
Courses are held in Suffolk, U.K. at regular intervals, and also can be brought "on-site" by request. The next several start dates are October 6, November 3, December 1, January 5, February 2, March 2 and April 13. You can view the full schedule here. You can find more detailed information on the CNCI program here.