BICSI and workforce-management firm Field Nation form collaborative agreement
The agreement promotes interactivity and information sharing, as well as cultivation of BICSI and Field Nation's respective professional offerings.
Dec 22nd, 2014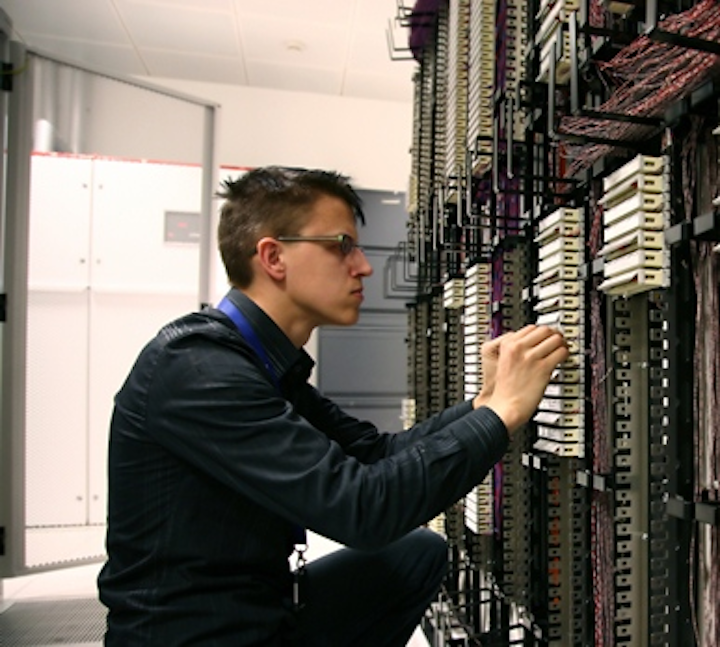 BICSI and Field Nation recently jointly announced a collaborative agreement through which the organizations intend to "promote interactivity and information-sharing among their respective members," they said. "BICSI provides the industry knowledge, expertise, courses and credentials needed to design and install cable, security and alarm solutions," the announcement further explained. "Field Nation then puts those credentials, designs and skill sets to work by matching local talent with a business's contract labor needs and managing the entire project, from process through payment and reporting."
The two organizations will work to foster the growth of the information and communications technology (ICT) community, they said, especially as it relates to the professional growth and career advancement of both organizations' installers and technicians. "As an added benefit, Field Nation users will have access to BICSI's Cabling Installation Program credentials and courses at a discounted rate," they said.
Michael Collins, BICSI president, commented, "BICSI is thrilled to be working with Field Nation in this capacity. This relationship will allow for mutually beneficial interaction between BICSI credential holders, who have a highly specialized skill set, and Field Nation users, who are looking to work with those skilled individuals. It is truly a win-win situation, and BICSI is glad to be part of it."
Field Nation chief executive officer Mynul Khan added, "Our relationship with BICSI helps us serve the ICT community by combining our expertise to provide the actionable ICT industry analysis, trends and best practices to get great work done. By enabling independent contractors to obtain and promote their BICSI certification, they can more-quickly grow their business. And organizations can get more work done on time and on budget using skilled professionals."