Cable installation tool provider Klein invests in UK, Ireland manufacturer Super Rod
The financial investment and strategic partnership with Super Rod positions Klein in the UK and Irish cable installation tool market serving electricians, utilities and other service providers.
Dec 9th, 2014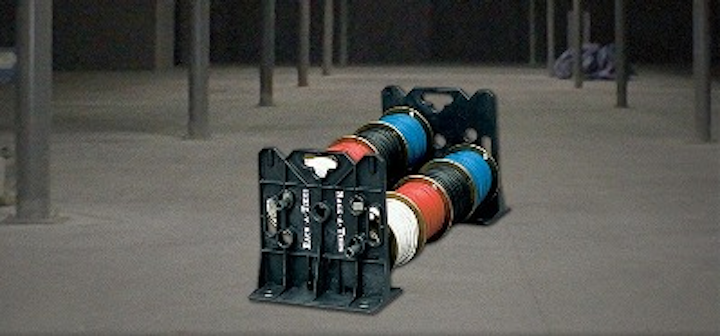 Klein Tools recently announced it has expanded its initiatives in the United Kingdom and Ireland markets by making a financial investment in, and establishing a strategic partnership with, cable installation tool provider Super Rod. "The partnership with Super Rod provides Klein Tools with access to a well-established distribution channel and sales network," Klein said when announcing the deal. Through the agreement, Klein's products will be available through City Electric, which Klein described as "the United Kingdom's leading electrical wholesale network." As of January 2, 2015, Klein products will be available through 411 City Electric stores in the UK and Ireland.
Mark Klein, the company's vice president of sales, commented, "We are excited to bring the quality and legacy of Klein Tools from the US to the European market. Super Rod is a key partner and will introduce our products to more hard-working electricians who rely on professional tools that work as hard as they do."
Malcolm Duncan is managing director of the cable installation tool provider Super Rod. He added, "Klein Tools has built a solid reputation on the quality of their tools and we look forward to bringing them into the electrical distribution channel exclusively at City Electric. Super Rod and City Electric have worked together to provide the industry's best electrical products and we are excited to expand that offering even further."
Klein's vice president of corporate development, Matthew Thomason, said, "As part of our ongoing international growth strategy, we have been expanding into new markets through acquisitions—including three in the past four years. As with Super Rod and the European market, we want to make sure we find the right partner where it will be beneficial and successful for everyone involved, especially our customers."