CIO and system architect discuss fiber-optic cabling, passive optical LAN practicalities
On-demand webinar features viewpoints from the CIO of a law firm and the principal from an engineering firm, discussing passive optical LAN deployments.
Oct 30th, 2014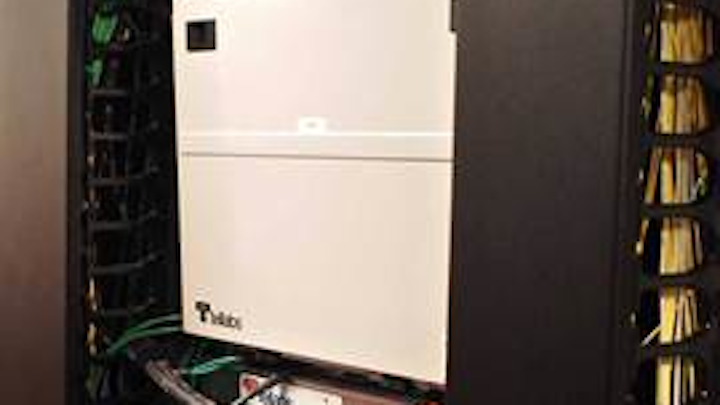 A web seminar now available for on-demand viewing features firsthand experience, insights and opinions of passive optical LAN (POL) deployments from an architect who designs these fiber-optic cabling networks as well as a chief information office (CIO) who has worked with one for more than a year. Hosted by the Association for Passive Optical LAN (APOLAN), the webinar titled "Passive Optical LAN: Enabling the Modern IT" is a roundtable discussion with Ken Adams, CIO of Baltimore/Washington-based law firm Miles & Stockbridge, and with Mike Kerwin, principal at R.G. Vanderveil Engineers.
Adams offers a real-world case study, describing the lessons learned from his IT department's implementation of a POL for more than a year. Kerwin describes the installation and ongoing operation of POLs, including the technology's unique aspects that are worthy of architect/engineer/consultant consideration. The discussion is hosted and moderated by Dave Cunningham, who is director of business development at Tellabs and president of APOLAN.
In describing the on-demand webinar, the APOLAN said, "Attendees will learn about how the advancements in fiber-optic technologies can help them build a modern high-performance LAN that can better support the unique IT services and applications of the third millennium, while saving money, energy and space for their respective businesses and end customers."