Network cabling professionals re-elect four incumbents to BICSI's board of directors
Members also elected one new region director and approved amendments to the association's bylaws.
Oct 15th, 2014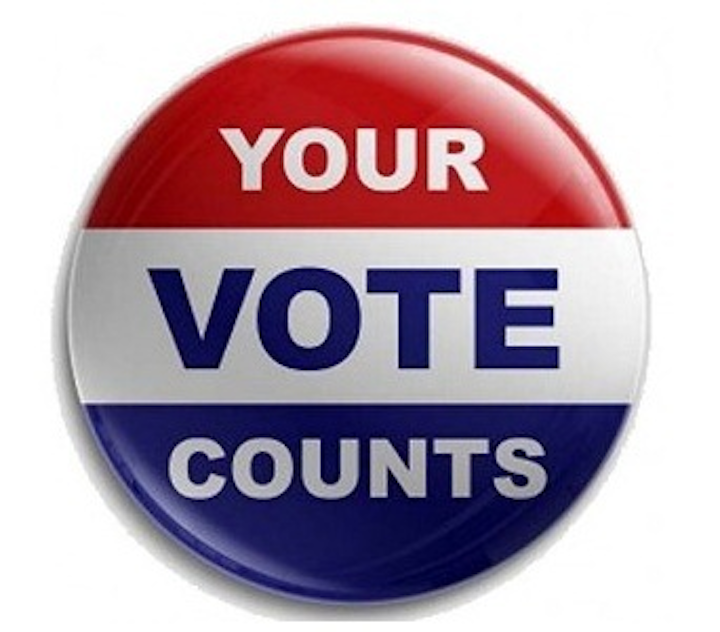 BICSI recently announced the results of its most recent board-of-directors election, which took place throughout the month of September and included five board seats. All BICSI members are eligible to vote in the association's elections. Four incumbents were re-elected to serve on the board, and one new director was chosen. The five elected officially will be inaugurated to their 2015-2017 terms during BICSI's 2015 Winter Conference and Exhibition, to be held in February.
Jose Mozota is the newly elected Canadian Region director. Re-elected directors are Robert "Bob" Erickson (Secretary), Jeffrey Beavers (U.S. South-Central Region director), Charles "Chuck" Wilson (U.S. Southeast Region director), and Larry Gillen (U.S. Western Region director).

Each candidate completed a profile prior to the elections taking place; those profiles are available on BICSI's website. You can visit Jose Mozota's profile here, Bob Erickson's profile here, Jeffrey Beavers' profile here, Chuck Wilson's profile here, and Larry Gillen's profile here.
While announcing the results of the board-seat elections, BICSI also announced that during the election process, amendments to the association's bylaws were approved. "These proposed amendments were presented to the BICSI membership for a vote in conjunction with the board of directors election," BICSI said. "BICSI is pleased to announce that the bylaws amendments have passed."
BICSI has made the bylaw amendments available on its website. You can view the bylaw amendments here.