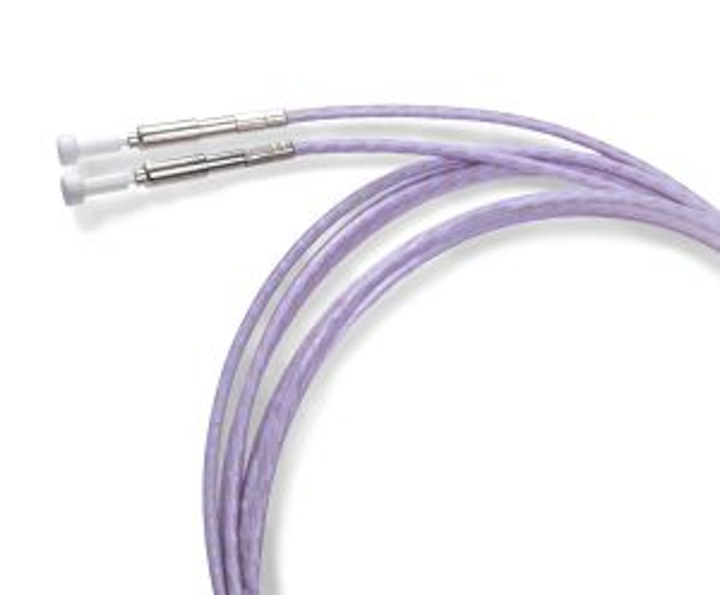 Photo: OFS
Welcome again to our weekly round-up of the top structured cabling industry news stories and featured articles for ICT and IT industry professionals, as compiled by the editors of Cabling Installation & Maintenance magazine and CablingInstall.com.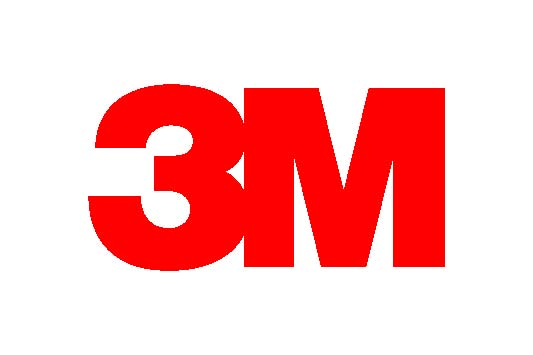 Corning takes over 3M's Communication Markets Division: The week's top stories
3M: 'We've reimagined fiber optic connectors'
As introduced at OFC 2019, the new 3M Expanded Beam Optical Connector System is engineered and positioned as a groundbreaking, scalable single-mode and multimode interconnect system for data center applications. According to 3M, the "first-of-its-kind...revolutionary expanded beam ferrule and connector system challenges the status quo of optical interconnect, and is designed to enable the industry to meet next generation data center demands."

OFS launches AcoustiSens single-mode optical fiber
Designed to enhance Distributed Acoustic Sensing (DAS) systems, the patented AcoustiSens optical fiber, when coupled via sensing cables to commercially available DAS systems, enables significant improvements in Acoustic Signal to Noise Ratio (ASNR) through dramatic gains in the Optical Signal to Noise Ratio (OSNR) of the fiber.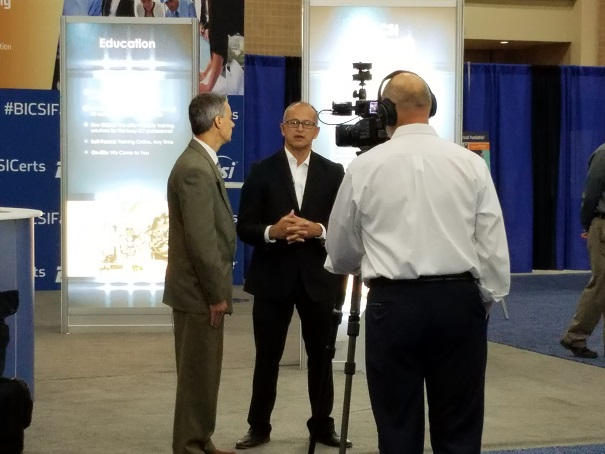 BICSI: The state of the industry (CIM Video)
BICSI's president Jeff Beavers discusses the 'state of the industry' from a technology perspective, describing some of the communications applications that are driving the demand for new services and infrastructure.

CommScope acquiring ARRIS, to emerge as $11.3B wired, wireless communications infrastructure giant
CommScope appoints new chiefs in wake of ARRIS acquisition
CommScope announced two leadership appointments effective following the completion of its acquisition of ARRIS International plc. Upon closing, ARRIS CEO Bruce McClelland joins the CommScope leadership team as chief operating officer; and Morgan Kurk, CommScope's current chief operating officer, becomes CTO of the combined organization.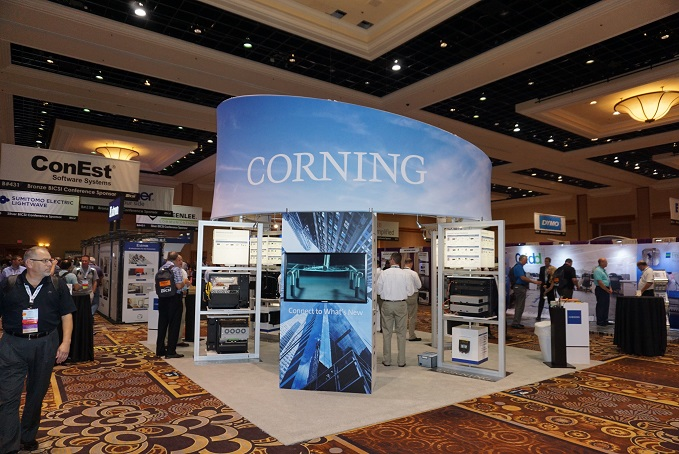 Corning expands optical connectivity lines with new UniCam toolkit, MTP connector technologies
Corning on The Dilemma of More (CIM Video)
New technologies and unprecedented growth in devices, services, and applications being connected to the network bring new infrastructure challenges. Will your network be a competitive edge or a liability?
MORE TOP STORIES:
Panduit issued 2 patents for fiber-optic technology innovations
Tombot Robotics crafts realistic animal companions for dementia patients
Data Center Case Study and Test Guide (White Paper)
5G networks' impact on fiber-optic cabling requirements
Corning's RocketRibbon Extreme-Density Cable (CIM Video)