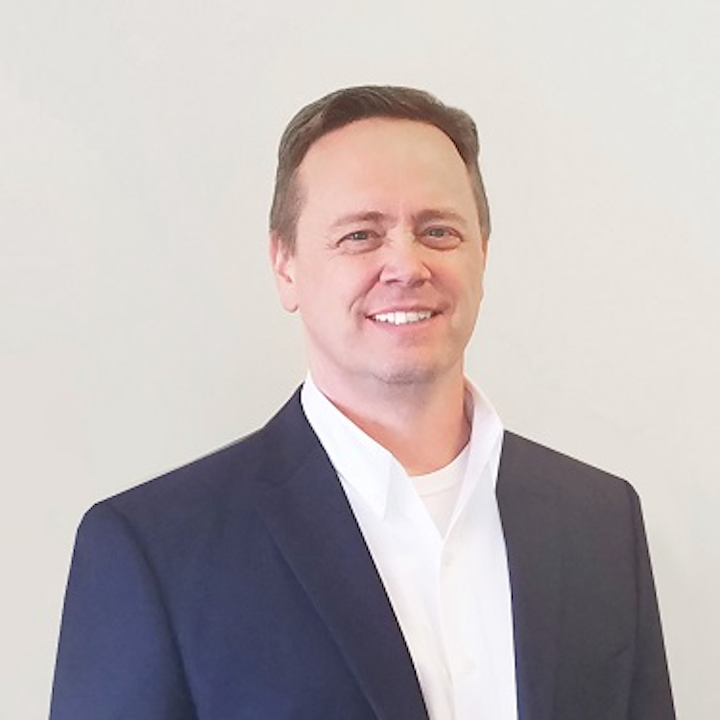 Gaston Electrical Co., Inc. (Norwood, MA), a large electrical services contractor in New England, announced on Jan. 24 that Kevin Kapatoes has recently joined its team as Technology Infrastructure Division Manager. According to the company, "this key addition is representative of Gaston's commitment to provide comprehensive client support across all electrical construction, tel-data, and electrical service projects."
"As buildings become more technologically advanced and connected, it's imperative that we stay at the cutting-edge of the industry while providing the right leadership for future growth," comments Mike Weber, principal at Gaston. "Kevin's addition brings just the right combination of experience and organizational skill to the division. He has hit the ground running and is already implementing low-voltage strategies for our clients, their customers, and end users."
Commercial contractor reaps benefits of passive optical LAN
Kapatoes brings over 35 years of professional experience to Gaston, having worked in telecommunications and network engineer capacities as well as senior management positions. Most-recently, he served as a telecommunications/collaboration Manager at Suffolk Construction. In his new leadership role at Gaston, he will be responsible for oversight of all project management, estimating, purchasing, and business development functions within the division. Kapatoes is a former Marine, who now resides in Hopedale, MA with his wife and three children.
"It's a busy time in Boston's construction and development scene, which presents exciting opportunities for trusted companies like Gaston to expand networks and foster new business relationships," says Kapatoes. "Our skilled technology infrastructure team is poised for continued growth in 2019 and beyond. I look forward to building the division, providing innovative solutions to our clients, and working to meet our goals."
For more information, visit www.gastonelectrical.com.