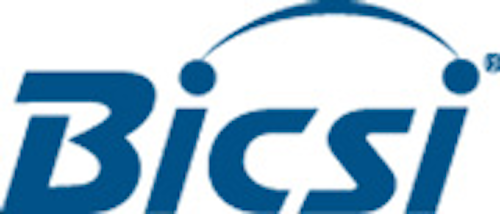 BICSI, the association advancing the information and communications technology (ICT) community, is pleased to announce the launch of BICSI Project Refresh—a complete update and remodel of the trade group's World Headquarters in Tampa, Florida.
According to a press statement, "the building will undergo interior workspace modernization, coupled with state-of-the-art ICT upgrades to ensure first-class and future-ready technology integration. Once construction is complete later this year, the enhanced classroom spaces will ensure educational learning opportunities that are on-par with the industry's latest technologies and advancements."
"Our workspaces must be a reflection of the changes we see happening in ICT technology," said BICSI Executive Director and CEO John Clark Jr., CAE. "As a member-driven and member-focuse organization, we must exceed expectations and deliver an unsurpassed learning experience."
Women in BICSI accepting donations to fund Cabling Skills Challenge competitor
BICSI President Jeff Beavers, RCDD, OSP, CFHP, and BICSI President-Elect Todd Taylor, RCDD, NTS, OSP, appointed a Project Refresh Working Group, consisting of BICSI staff representatives and four BICSI Past Presidents:
Project Lead and Chief ICT Designer: Ed Donelan, RCDD, NTS, ESS - Telecom Infrastructure Corp.
Russ Oliver, RCDD, DCDC, ESS, NTS – Technology and Business Consultant
Brian Hansen, RCDD, NTS, CSI - Siemon
Brian Ensign, RCDD, NTS, OSP, RTPM, CSI - Superior Essex
"The support these individuals have brought to the table has been a critical component of the initial redesign," said Beavers. "Their adept knowledge of ICT technologies and integration expertise continues to be an awe-inspiring resource. We thank them for their volunteer leadership of this monumental project."
BICSI is a professional association supporting advancing the information and communications technology (ICT) community. ICT covers the spectrum of voice, data, electronic safety & security, project management and audio & video technologies. Headquartered in Tampa, Florida, USA, BICSI membership spans nearly 100 countries. For more information, visit https://www.bicsi.org/.