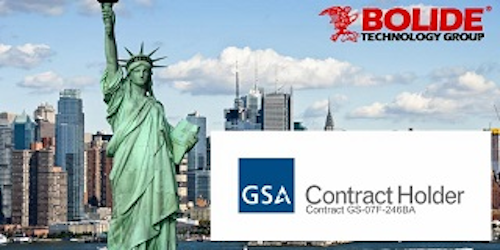 Here we present the past week's top 5 trending news stories from the cabling, wireless, and data center infrastructure industries, as compiled by Cabling Installation & Maintenance magazine and CablingInstall.com.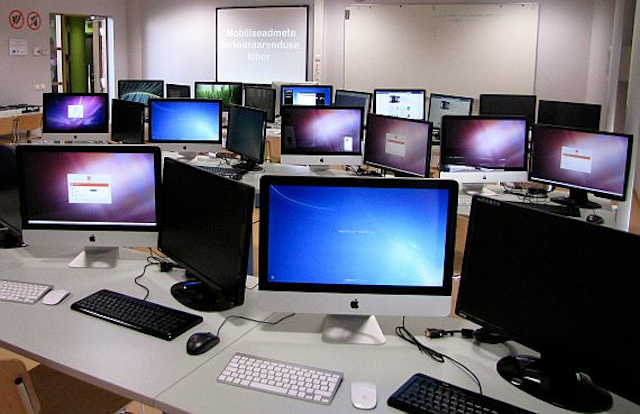 GSA spreads $50B in EIS telecom contracts among 10 companies --On August 1, the U.S. General Services Administration (GSA) announced awards for its new 15-year, $50 billion Enterprise Infrastructure Solution (EIS) contract. EIS is a government-wide contract that provides federal agencies with mission-critical telecommunications, infrastructure, and information technology services.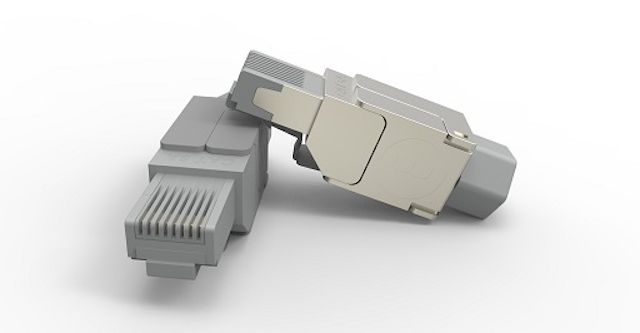 Wirewerks launches field-terminable RJ45 plug for Cat 6A performance 'in under a minute' --"The plug's factory-equivalent terminated performance means that it can be used with complete confidence to solve the problems and delays caused by over/under-length cable runs in pre-terminated cabling systems," comments Edouard Tabet, Wirewerks' head of engineering.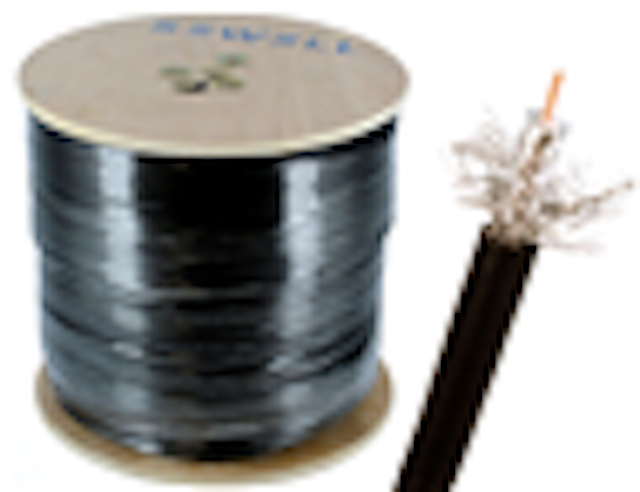 The difference between RG59 and RG6 coax cables
300Mbps SFP extender plugs legacy 2-wire, coax cable infrastructure into Ethernet --Targeting IP security camera applications, Transition Networks' new Small Form-Factor Pluggable extender delivers up to 300Mbps Ethernet throughput over coax or 2-wire cabling.
How Wi-Fi could get a boost from Li-Fi: Analysis --Commentary from CIO.com: "Wi-Fi has had an enormous impact on mobile computing use, enabling employees to access corporate networks from anywhere and turning coffee shops into offices for independent workers. It also has its shortcomings, which is where a new standard, Li-Fi, could one day fill in the gaps, assuming it can make it to market."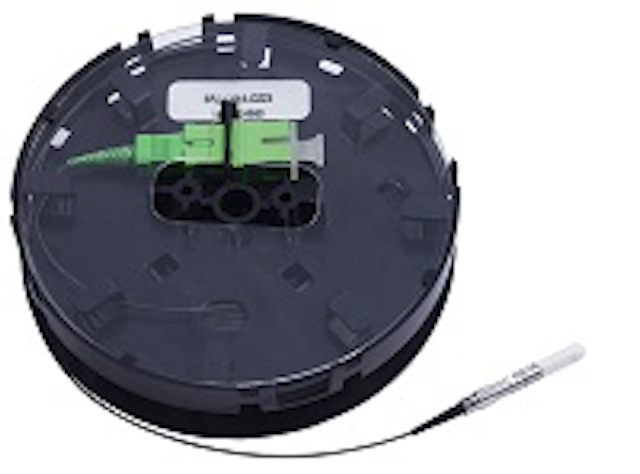 Clearfield fiber termination process certified by Telcordia for Tier 1 service provider applications --With Telcordia GR-326 certification, Clearfield notes that it now can provide maximum assurances for the Tier 1 telecommunications market, which requires the highest standards for manufacturing processes, procedures and quality components.
Search the Cabling Installation & Maintenance Buyer's Guide for companies, new products, press releases, and videos: