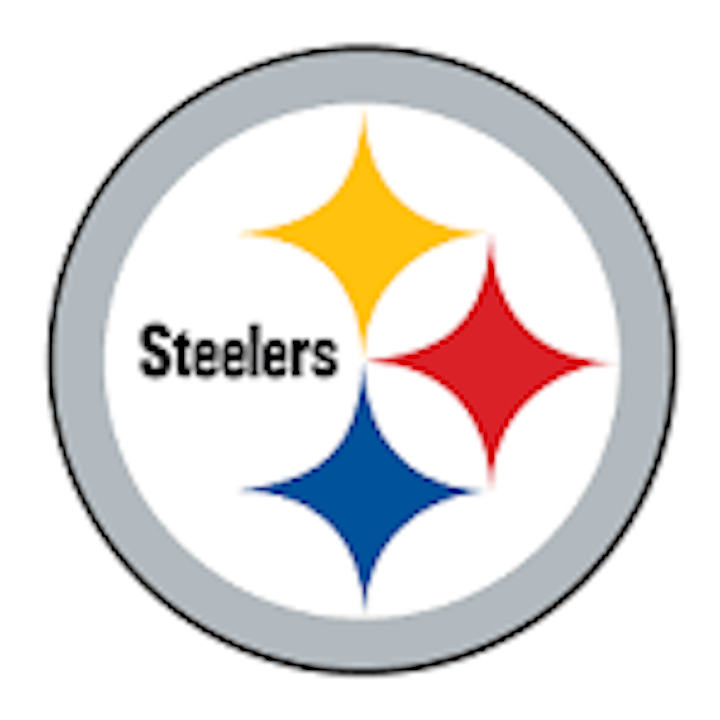 As noted at CablingInstall.com's sister site, Lightwave, a chronicler of the fiber-optic telecoms industry, Windstream (NASDAQ:WIN) announced it will continue to provide connectivity services to the Pittsburgh Steelers to meet the team's requirements for communication line assignment and coordination, both during events and throughout the season for media organizations broadcasting the games.
Six-time Super Bowl Champions, the Pittsburgh Steelers have used Windstream's services for the past 23 years, from basic business lines to data connections, point-to-point access, and Ethernet connectivity, the company says.
"Windstream values our relationship with the Steelers and being a part of their long history of success," said Joseph Harding, executive vice president and chief marketing officer for Windstream's Cloud & Connectivity business unit. "By leveraging our robust metro-fiber assets to support the Steelers' data transport needs, they can continue to focus on what they do best—winning games and keeping their loyal fans happy."
Windstream says its relationship with the Steelers will continue to include quarterly business reviews of the service provider's support, with feedback from the team's operations and IT staff, as well as product and service reviews for potential upgrades and renewal opportunities.