CNet Training adds to technical staff, builds CNCI designees in the U.S.
The training specialist has made in-roads in the United States with its Certified Network Cable Installer designation.
Nov 7th, 2017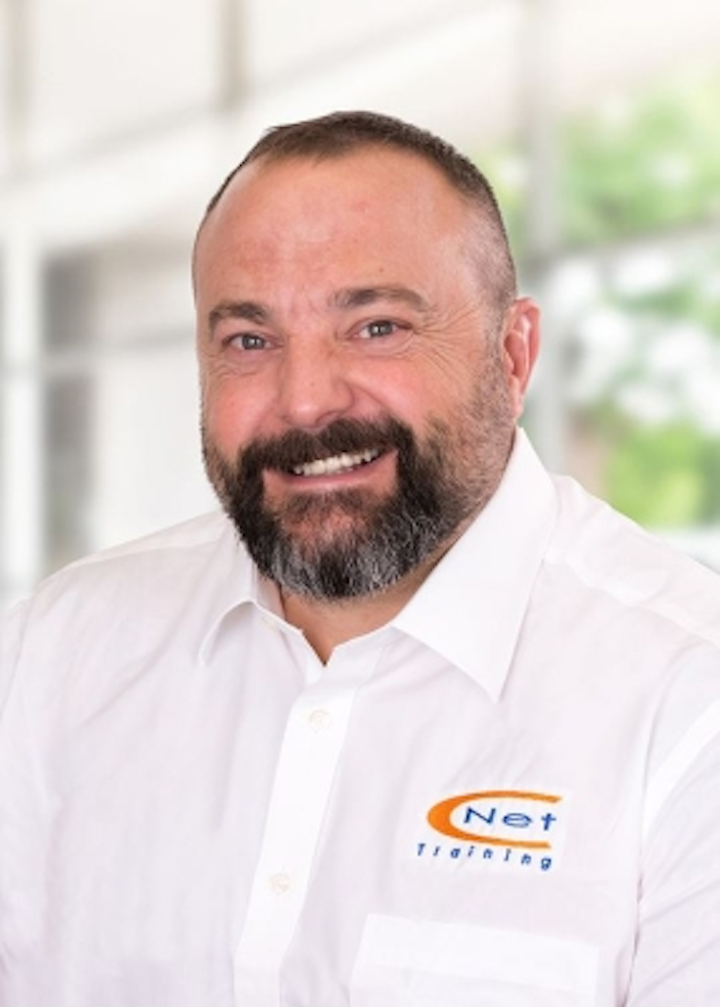 CNet Training recently added Tony Clare to its technical team, to deliver the Certified Network Cable Installer (CNCI) program. CNet says he also will progress to deliver the Certified Network Infrastructure Technician (CNIT) and Certified Network Infrastructure Design Professional (CNIDP) programs.
"The suite of network infrastructure programs follows a path of natural progression throughout the sector," CNet explained when announcing Clare's hiring. "Level three CNCI certified individuals demonstrate the highest levels of knowledge, skills and expertise in network infrastructure; the level 4 CNIT takes existing network infrastructure skills to new levels to successfully control and deliver major infrastructure projects; while the level five CNIDP pulls together all current experience and skills to complete a detailed network infrastructure design project and deliver to this the market via an effective tender response."
CNet's chief executive officer Andrew Stevens stated, "We are delighted to welcome Tony on board. In addition to his extensive project management, bid management and hands-on installation experience, Tony has received an award for his health and safety ability. I am sure our network infrastructure learners across the world will benefit greatly from Tony's breadth of knowledge."
The training organization added that over the past year both the CNCI and CNIDP have grown in popularity "and have become recognized as the standard certifications for the sector, and are being specified within tender documentation for new builds and refurbishments throughout the U.K."
CNet also separately reported that the CNCI program has gained popularity in the U.S. since arriving in the country early in 2017. In July, CNet announced that IBM began certifying its internal teams. "Teams from multiple facilities are attending the CNCI programs in the U.S.," CNet said in July. "The initial programs will run consecutively for four weeks starting in July, with further programs running throughout the year."
Stevens said at that time, "The CNCI program has shaped the future of the network infrastructure sector in the U.K. and it is now taking hold in the U.S. as well. Having a multinational tech giant such as IBM on board just emphasizes the value of the program and the importance of having a professionally certified team of installers to achieve high-quality installations in mission-critical facilities. The support we have received in making this project happen from Chatsworth, CommScope, Corning, Fluke Networks and Panduit has been fantastic."