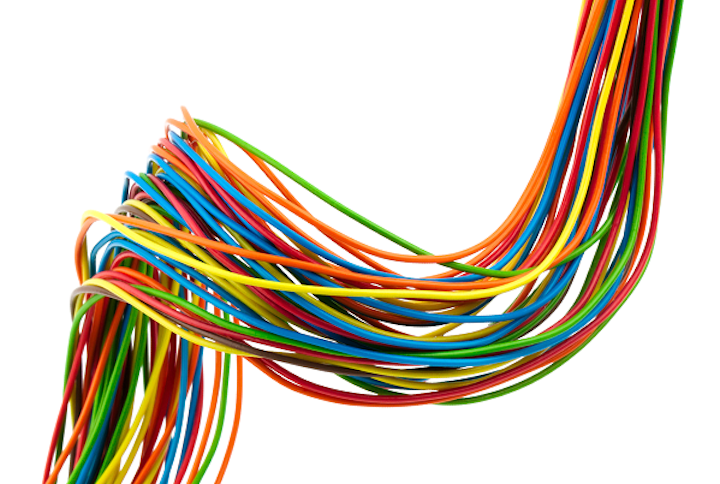 Here's the top 5 trending news stories from the past week, as compiled by Cabling Installation & Maintenance magazine and CablingInstall.com.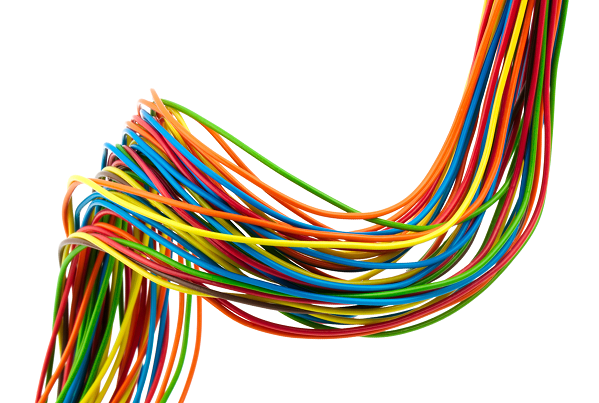 Fiber vs. copper: The week's top stories
One guy's cable management skills on display
If a picture's worth a thousand words, here's the whole manual, courtesy of Reddit's "Cableporn" sub-community.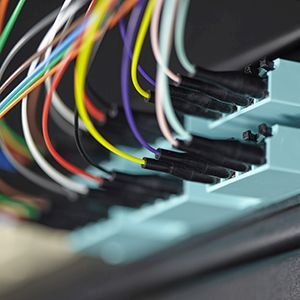 Black Box now offers preterminated fiber cabling products that can be custom-configured and ordered online.
Report identifies global leaders in fiber-optic patch cables
The Global Fiber Optic Patch Cables Market 2017 industry research report is an in-depth study and professional analysis on the current state of the fiber-optic patch cables market.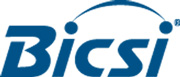 BICSI refreshes Outside Plant Design Reference Manual (OSPDRM)
BICSI publishes new global standard on intelligent buildings
On August 24, the leading global information and communications technology (ICT) professional association unveiled its new "Intelligent Building Design" standard.
TIA TR-8 issues 4 calls for interest for wireless systems projects, TCP/UDP port assignments, mobile data peripheral interfaces
TIA workshop focuses on optimizing data centers
The Telecommunications Industry Association will host its Optimizing Data Center Performance Workshop: Building and Managing for Today and Tomorrow, from October 16-17 at TIA headquarters in Arlington, VA. The workshop will include a tour of an Equinix data center in Loudoun County, VA.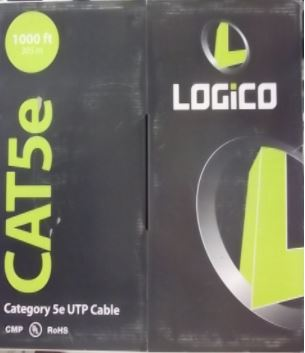 Hazardous Cat 5e alert: The week's top stories
UL warns that Logico brand Category 5e cable may be hazardous
Underwriters Laboratories (UL) recently issued a public notice with a warning that Category 5e cable sold under the brand name Logico may be hazardous.
Search the Cabling Installation & Maintenance Buyer's Guide for companies, new products, press releases, and videos: