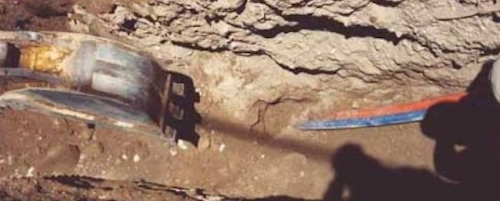 Rounding out this week's top stories, a pair of major company announcements sure to make ripples around the industry, plus a couple of tales of human disruption on the cabling jobsite.
On July 16, 2017, the board of directors of General Cable announced it initiated a review of strategic alternatives, including the potential sale of the company.
General Cable puts itself up for sale
The company's chairman said he expects the cable industry to consolidate.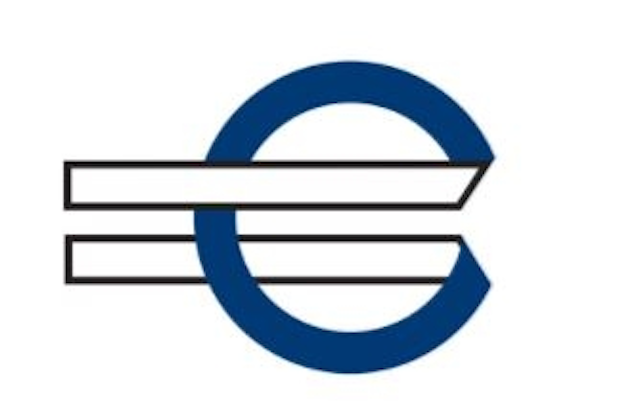 CommScope acquiring copper and fiber assembly house Cable Exchange
CommScope says acquiring the quick-turnaround assembly house will help it better serve multitenant and hyperscale data centers.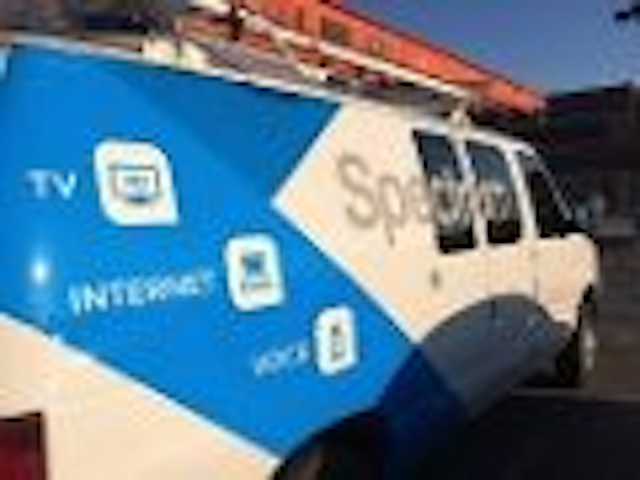 Striking Spectrum cabling tech arrested for vandalizing 100+ fiber-optic cables in NYC; charges dropped pending investigation
ABC reported that a striking Spectrum installer named Michael Tolve was arrested, but that charges were later dropped and his arrest was sealed.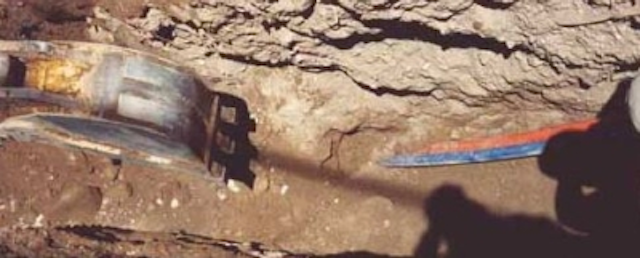 Disruptive mid-summer: The week's top stories
Service provider MediaCom suffers two fiber cable cuts within an hour
Two 'back hoe fade' fiber cable incidents—one caused by a grass-mowing crew and the other by a construction crew—left about 36,000 customers without service.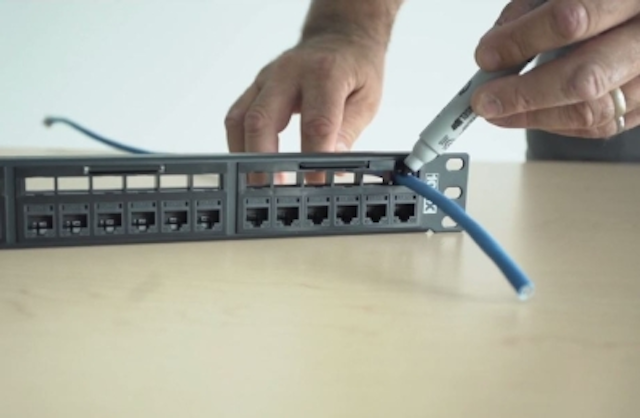 One of the attributes of Belden's REVConnect Preloaded Patch Panels is that the technician can use the space over each port to mark the cable where it should be terminated. Technicians also can use that above-the-port space to organize and dress cables, and measure the slack needed.
Preloaded patch panels allow one-handed termination
Belden recently introduced the REVConnect Preloaded Patch Panel, which the company said supports faster deployment in enterprise networks.
Search the Cabling Installation & Maintenance Buyer's Guide for companies, new products, press releases, and videos: