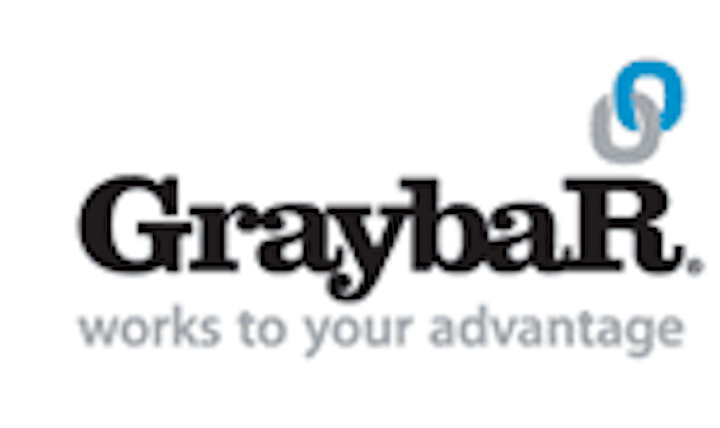 Graybar announced that Bill Hoyt has been named as the distributor's vice president - strategic accounts, effective Jan. 8, 2018. Hoyt has 27 years of industry experience, most recently serving as vice president sales - global accounts and marketing for Gexpro, a division of Rexel USA.
Throughout his career, Hoyt has successfully advanced through management roles in operations, sales and marketing at GE Supply, GE Lighting and Gexpro. In his new assignment, Hoyt will lead Graybar's strategic accounts organization, which focuses on business development, service and support for large, multi-site and global customers.
"We are delighted to welcome Bill to the Graybar team," said Graybar's Senior Vice President - Sales, Dave Maxwell. "Bill is a proven leader with a strong track record of success, and I am confident he will play a key role in growing our business and bringing innovative solutions to our strategic account customers."
Graybar, a Fortune 500 corporation and one of the largest employee-owned companies in North America, is a specialist in the distribution of electrical, communications and data networking products, and specializes in related supply chain management and logistics services. Through its network of 290 North American distribution facilities, the company stocks and sells products from thousands of manufacturers.
For more information, visit www.graybar.com or call 1-800-GRAYBAR.
More News: Graybar, University of Illinois open joint Innovation Lab
Search the Cabling Installation & Maintenance Buyer's Guide for companies, new products, press releases, and videos: