Concert Technologies completes 400,000th technology rollout
Technology rollout and project management firm Concert implements the Maestro Technology Rollout System of project management processes and methodologies.
Aug 7th, 2018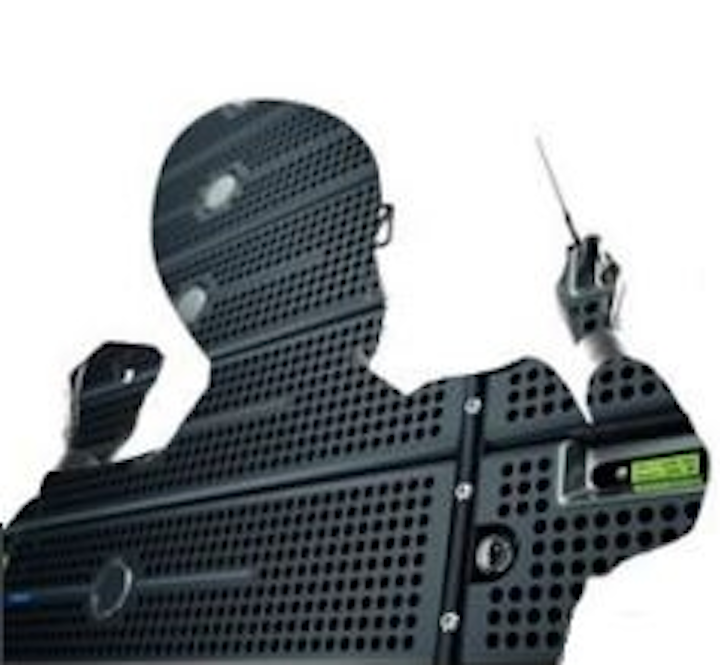 Concert Technologies recently announced the completion of its 400,000th technology rollout. "The company has seen extraordinary growth in 2018," Concert said when announcing the milestone. "Having attained a 99.78-percent 'Done Right First Time' rating, including a 96.11-percent 'tech-on-time' evaluation, Concert Technologies continues to significantly increase the standard of performance for the technology rollout industry."
The company's president and chief executive officer Dennis Mazaris commented, "To be able to deliver on our promise of exceptional service in such a demanding environment and at such high volume is truly remarkable. We are extremely proud of the achievement, and it is a testament to the outstanding dedication and hard work of our employees that we were able to accomplish the feat with 94.3 percent of our customers reporting a 'high' or 'very high' satisfaction rating."
Concert's recent growth spurred the addition of employees in multiple positions since the beginning of 2018, the company added. "The majority of the new personnel took up work within the company's centralized program management facility to ensure the company's continued success as a global leader in technology rollouts and project management," according to Concert. "The company's project management facility current employs the world's most BICSI-credentialed Registered Telecommunications Project Managers [RTPMs] under one roof."
The Maestro Technology Rollout System is "a unique system of project management processes and methodologies that have defined the company for over 20 years and helped establish them as the nation's leading technology rollout company," Concert said. "Actively managing the multi-site, multi-technology deployments of 93 percent of U.S. federal agencies and 66 percent of the Fortune 100 companies, Concert Technologies continues to apply the Maestro Technology Rollout System as it expands the scope of their operations to address the needs of their growing client base."
When announcing the 400k milestone, Concert also provided information about other achievements during 2018. Among them: On February 4, Concert received authorization from BICSI to teach its Telecommunications Project Management course as a BICSI Authorized Design Training Provider (ADTP). On February 6, Mazaris and Concert program advisor Bethany Rüddek presented "A Standardized Approach to Infrastructure Verification and Documentation" at BICSI's Winter Conference.
In April, the company initiated a strategic partnership with a Washington D.C. internet service provider, furthering development of the riserSAFE program. riserSAFE is a technology program offered to commercial real estate building managers, owners and tenants. In May, the VeriStructure program received approval from BICSI for the association's Contractor Training Course.