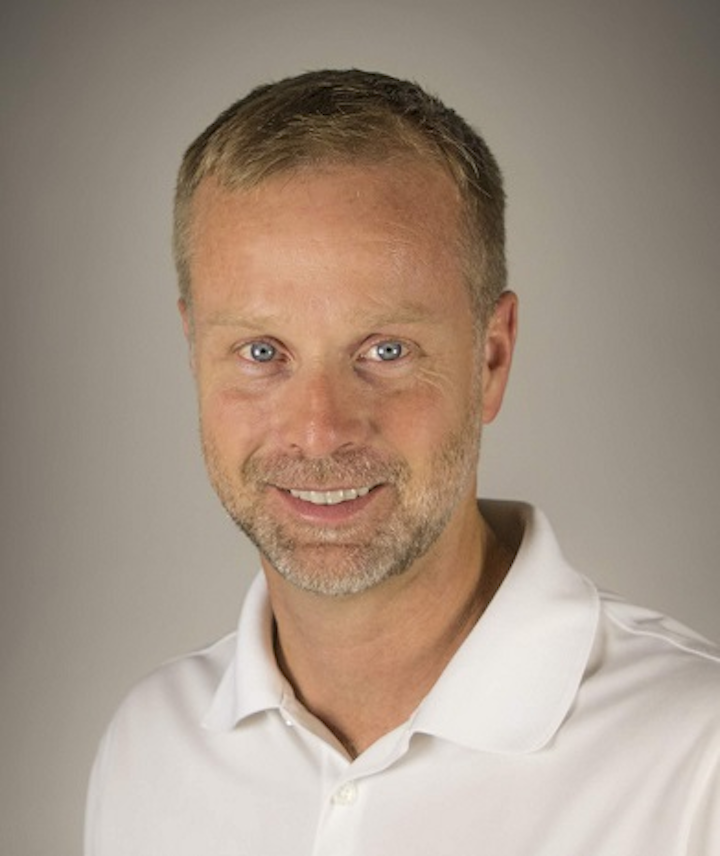 Comtran Cable (Attleboro, MA), a manufacturer of data and communications cable for use in harsh environments, announced the appointment of Craig Stratton as the company's new director of business development. Per a company press release, "This role will be instrumental in further developing and growing Comtran's specialty product portfolio."
Stratton comes to Comtran with over 20 years of experience, including product development and management, business development, and technical sales. His experience covers many multi-national industries, such as the key market verticals of oil and gas, mining, military, and mass transit. Stratton spent the last 10 years at AFL, most recently in the role of industrial market manager, where he focused on specialty solutions for harsh environments.
At Comtran, he will be responsible for establishing specification position, identifying growth opportunities, and cultivating relationships, specifically in the transit and shipboard markets.
Tom Ortolano, VP of sales for Comtran, said he's excited to welcome Stratton to the company's sales team. "Craig's extensive background and prior success are a great match for Comtran. His experience will be integral in continuing to strengthen Comtran's reputation as a leader in the specialty markets," Ortolano added.
Comtran honored by Cabling Installation & Maintenance 2018 Innovators Awards program