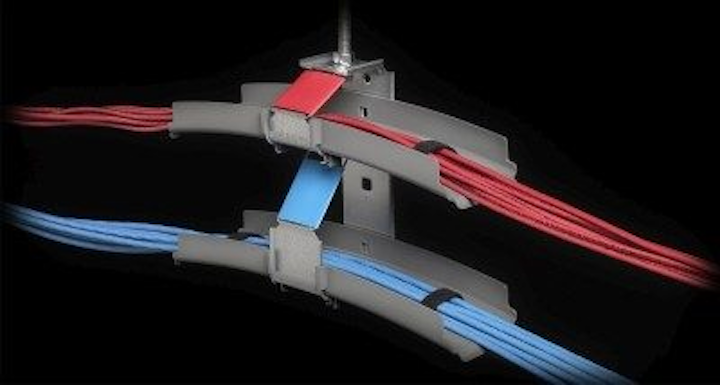 If cabling is the physical layer—Layer 1—in a network, supporting the transmissions and applications that travel over it, what do we call the apparatus that supports Layer 1? For the 2018 Cabling Innovators Awards program, Cabling Installation & Maintenance included a category specifically devoted to the support systems for the network's support system. In total, eight companies received awards for their innovative Distribution and Routing Equipment, including one Platinum-level honoree.
Below is the set of distribution and routing equipment—support hardware—that was honored at the awards ceremony on September 11. Each description was provided by the product's manufacturer.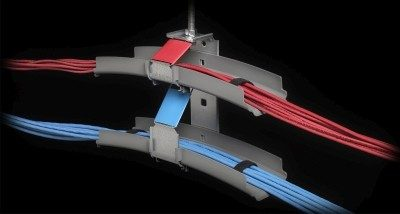 J-Hook Cable Support Extender—MonoSystems—Platinum Award—The J-Hook Cable Support Extender, which works only with The Hook J-Hook system, offers a "tray-like" profile and further minimizes point load to help safeguard network performance. The longer, plenum-rated platform reduces cable strain, often a problem especially long-term when gravity impacts hanging cable pathways. The extender easily snaps in to MonoSystems current J-Hook offering.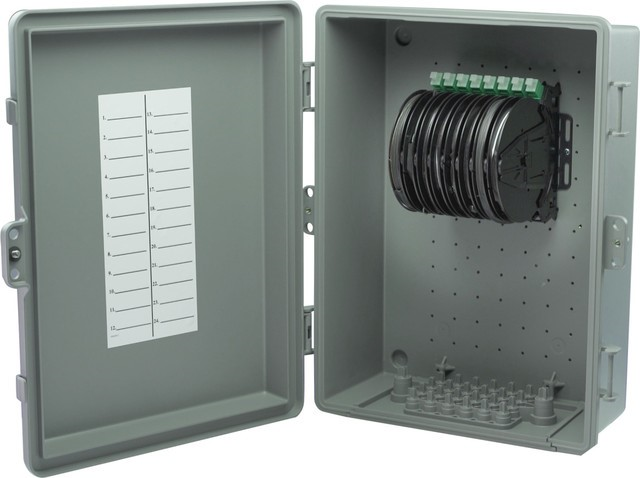 YOURx Flex Box—Clearfield—Gold Award—The Flex Box with built-in 16-port splitter and 16 Deploy Reels can be placed in an MDU's central utility room. The Flex Box's reversible door makes a big difference when the box needs to be mounted in a tight area. Additionally, the aggregator plate holds the FieldShield Microduct firmly in place, with break-away tabs on unused ports ensuring that the product stays dry and clean inside for years to come.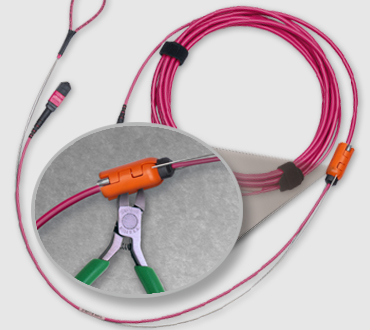 FiberExpress Low-Pressure Mold and Pulling Eye for Trunks—Belden—Gold Award—Belden wanted to create a solution that would allow installers to easily route cable and install pre-terminated trunks without having to worry about damage along the way. To do this, the company narrowed in on improving the pulling eye. This new fiber pulling eye can be removed easily in in less than 20 seconds because nothing has to be uncrossed or untied; the connection tab simply needs to be cut.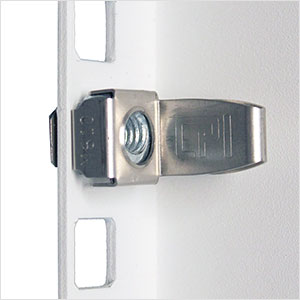 Clik-Nut Cage Nut—Chatsworth Products Inc.—Gold Award—Chatsworth Products Inc.'s Clik-Nut Hardware Kit addresses the fundamental challenges of installing and removing traditional cage nuts. Instead of creating a better insertion tool, CPI eliminated it. The result is a safe and simple design that provides the same high reliability attachment the industry has relied upon for decades. The patent-pending, squeeze-and-release design eliminates the need for tools, resulting in easier and faster installation. Results from an in-house test showed Clik-Nut installation and removal of cage nuts were at least 70 percent faster than traditional installation methods.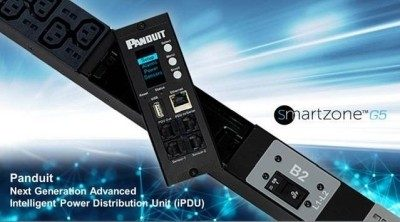 SmartZone G5 Intelligent Power Distribution Unit—Panduit—Silver Award—The SmartZone G5 Intelligent Power Distribution Unit (iPDU) monitors the power and environment at the cabinet level, by continuously scanning for electrical circuit overloads, and physical environmental conditions that place critical IT equipment at risk.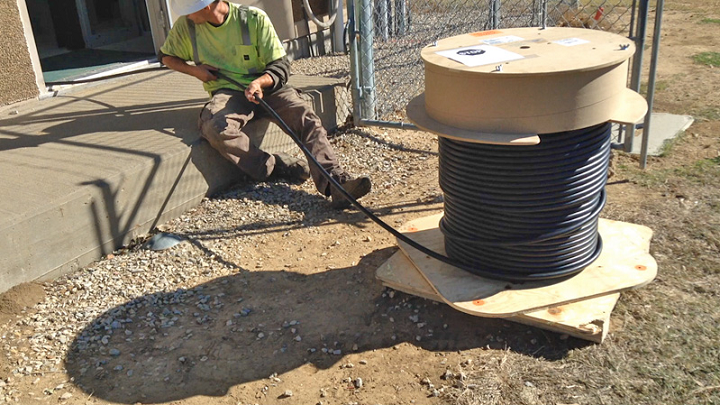 Smart cities trends for 2019: CommScope
NG4—CommScope—Silver Award—The CommScope NG4 Optical Distribution Frame is all about speed and agility. It supports multimode and singlemode cabling infrastructure with LC, SC and MPO connectors. The open module design supports splitters, C/DWDM and connectivity migration. A wide range of modules supports data center high speed migration requirements of 10 to 40 to 400 Gb circuits.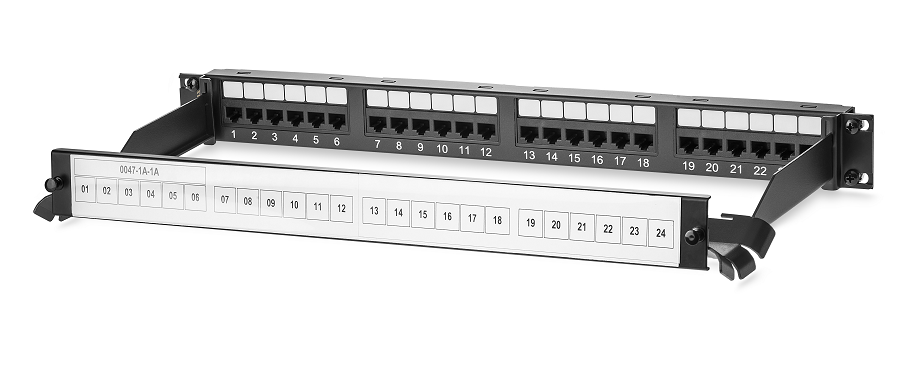 Waterfall Cable Management Bar—Signamax—Silver Award—Front cable assembly management and administration trough (bar) is designed to provide installers and users with several features and benefits, including a zero-U footprint, the ability to be used with any 19-inch rack-mountable equipment, ability to retrofit without unmounting equipment, ability to be used to handle distribution cables where there are no other means for cable support.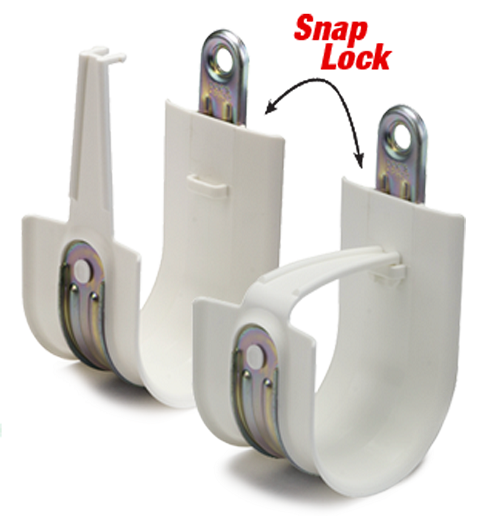 HPH J-Hooks—Platinum Tools—Silver Award—High Performance Hybrid (HPH) J-Hooks are built with steel, 2-inches wide, and designed with a reusable Snap-Lock latch for securing cable. They are UL-listed and plenum rated, and feature an easy-slide, slick, burr-free surface without pressure points.