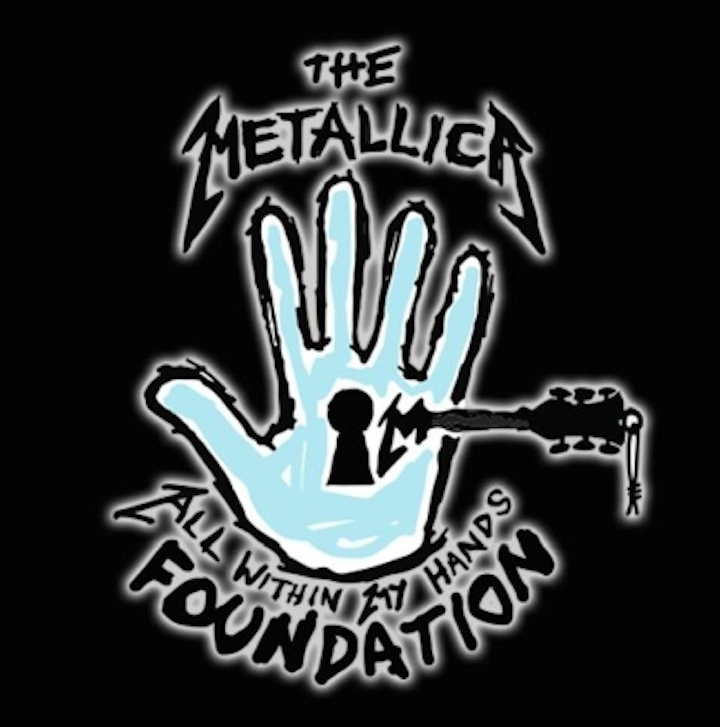 Students in the telecom cabling certification program at Gateway Technical College in Racine, WI may be among the biggest Metallica fans anywhere, even if they don't particularly care for heavy-metal music. That's because a grant that's part of Metallica's All Within My Hands foundation will pay 90 percent of those students' tuition.
On December 13, Terry Flores of the Kenosha (WI) News reported that the school will be one of ten to receive a $100,000 grant from the All Within My Hands (AWMH) foundation. The seven-credit course has been offered as a 12-week, daytime academic session, Flores reported. But thanks to the Metallica grant, "the college will be offering it in an 'on-demand' format, which will allow students to take the course at their own pace" in addition to covering 90 percent of the tuition.
Gateway Technical College is one of ten community colleges to share the $1-million grant from the foundation. When announcing the initiative, which is called Metallica Scholars, the AWMH foundation explained that it partnered with the American Association of Community Colleges (AACC) in the endeavor. Edward Frank, AWMH's executive director, said, "While the foundation continues our support for the fight against hunger and emergency community aid, we are now expanding our mission to include support for career and technical education. The goal of our Metallica Scholars Initiative is to improve career opportunities for community college students in the trades. Equally, we hope to raise the awareness of the tremendous importance, value and impact of the education provided by our nation's community college system. The Foundation and the band are thrilled by the quality of proposals we received from these colleges, and are excited to do our part to help educate students so that they have the skills and training necessary to find meaningful and well-paying jobs in their communities."
In addition to Gateway Technical College, grant recipients include Central Piedmont Community College, Charlotte, NC; Clackamas Community College, Oregon City, OR; Community College of Baltimore County, Baltimore, MD; Grand Rapids Community College, Grand Rapids, MI; Lone Star College, The Woodlands, TX; North Idaho College, Coeur d'Alene, ID; Spokane Community College, Spokane, WA; Wichita State University Campus of Applied Sciences and Technology, Wichita, KS.
Metallica's drummer, Lars Ulrich, explained why the foundation chose workforce education as part of its mission: "All of us in the band feel fortunate that music has provided us the opportunity to be successful doing something we are passionate about. We want to share our success with others so that they can find a job where they can do the same."
AWMH's philosophy is to enable Metallica to give back to communities that have supported the band. As such, the 10 colleges receiving grants are all AACC members and are based within a certain proximity of stops Metallica made during the first stages of its 2017-2019 world tour.