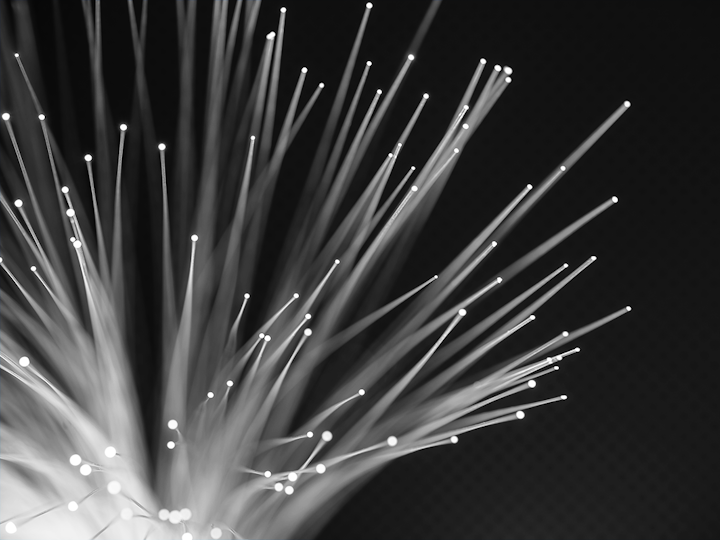 As reported by Lightwave:
CommScope and Clearfield Inc. have agreed to settlement terms of a patent infringement suit surrounding FTTx passive products the former brought against the latter.
The agreement calls in part for Clearfield to pay Commscope $850,000.
CommScope filed the suit, CommScope Technologies, LLC v. Clearfield, Inc., 17-cv-307 (D. Minn.), in January 2017. The suit alleged that a variety of Clearfield products – including the FieldSmart PON Cabinets, WaveSmart Ruggedized Splitters, FieldShield Deployment Reel System, SmartRoute Panel, FieldShield Multiport SmarTerminal, and FieldShield Hardened Connectors – collectively infringe on 13 CommScope technology patents. Clearfield in turn responded with affirmative defenses and filed inter partes reviews with the US Patent and Trademark Office relating to some of the asserted patents.
The settlement deal calls for the two companies to jointly dismiss the litigation and withdraw the inter-partes reviews. In addition to the one-time payment, the parties note that Clearfield has employed new product designs in place of the products in dispute.
Search the Cabling Installation & Maintenance Buyer's Guide for companies, new products, press releases, and videos: