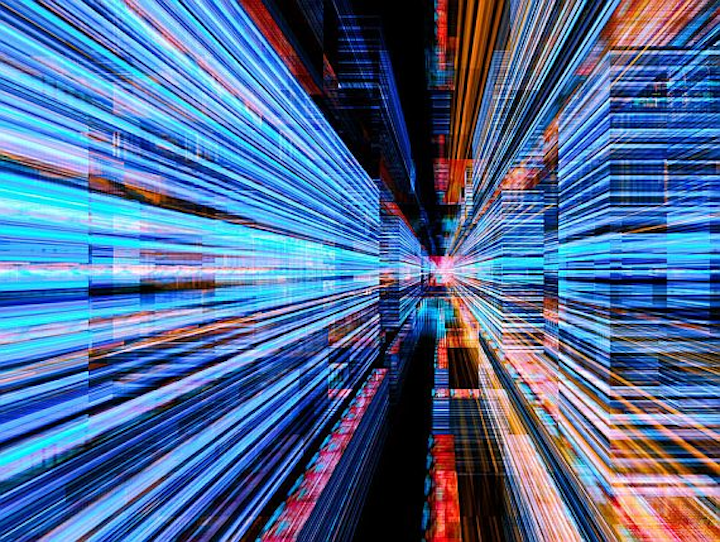 On Feb. 15, FTE Networks, Inc., a provider of network infrastructure and intelligent buildings, announced that it was awarded a new contract valued at approximately $36 million.
Per a press release, "FTE has secured a $36 million award from one of the oldest and largest financial institutions in the U.S. to provide state-of-the-art technology, infrastructure and fit-out services that support the enablement of future-ready smart and innovative workspaces. The project, located in Manhattan, is anticipated to begin in the 1st Quarter and expected to complete over the next 18 months."
Michael Palleschi, president and CEO of FTE Networks, commented, "Our team continues to meet and exceed the expectations of our valued customers. Being awarded the contract by a marquee firm strengthens our ability to secure additional engagements with notable global companies located in one of the foremost markets."
Palleschi added, "This award furthers our mission to transform tenant experiences and address increasing tenant demands for advanced technology solutions and high-speed internet. FTE is well positioned to meet the new design and future-ready requirements for smart building infrastructure. We continue to bolster our backlog, and these new contract awards are a testament to the hard work and dedication of the employees of FTE and its subsidiaries."
Search the Cabling Installation & Maintenance Buyer's Guide for companies, new products, press releases, and videos: