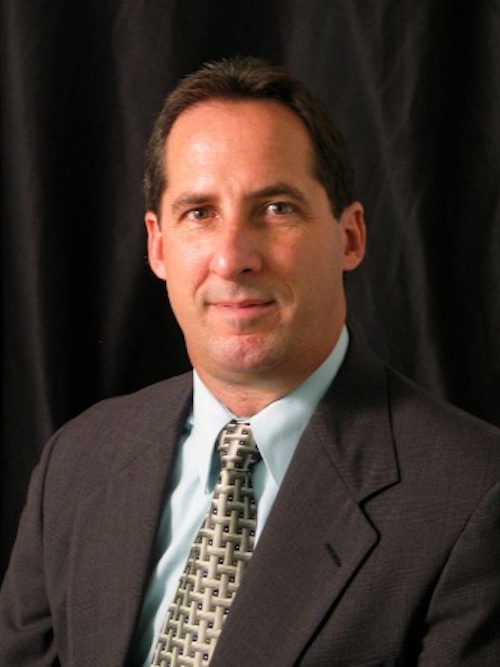 Ideal Industries Networks has appointed Mark Barmettler as its director of engineering in the United States. As director of engineering, Barmettler will lead Ideal Industries Networks' engineering staff and guide the company's technology roadmap.
A veteran of more than 25 years in engineering and research, Barmettler most recently served as engineering director for Megger, where he managed the engineering for LAN-certification, fiber-optic and RF-device equipment.
Jason Butchko, Ideal Industries Networks' vice president and general manager, said, "Mark has demonstrated leadership in the development and implementation of leading-edge technology and will be an invaluable asset as we further establish Ideal Industries Networks as the leader in the market. Mark will play a key role in broadening our portfolio of product solutions designed to enhance the productivity of our customer base."
Barmettler commented, "Ideal has a long history of developing high-performing LAN/WAN products that make our customer's job easier and that they can rely on. I am excited to be a part of Ideal Industries and look forward to leading the networks division to an even more promising future."
Check out the Test Equipment section of our Online Buyer's Guide.