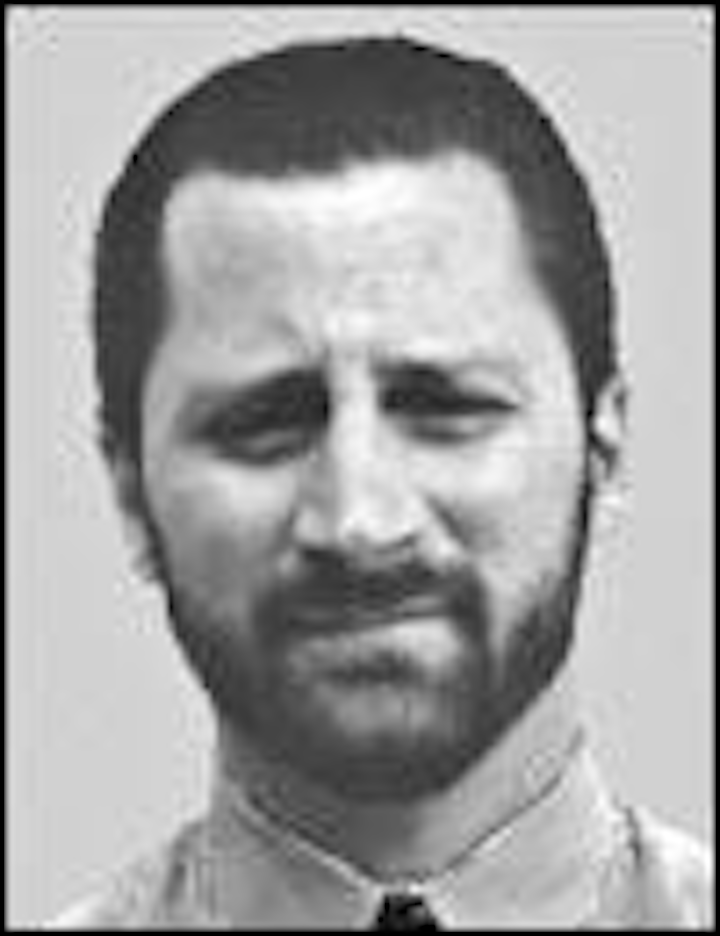 Penny-pinching UTP manufacturers try to put in as little color additive as possible, creating a situation in which brown and orange look alike.
One of the best parts of providing cabling-installation training is helping installers of all types solve their data-communications problems. I'm pleased to have the opportunity to share the answer to one such problem with thousands of readers, rather than 30 class attendees at a time.
One of the questions that I am asked frequently in the classroom is, "Why is it that some Category 5, 5e, and 6 plenum cable has poor color separation, while others are fine?"
In one way, I'm glad it comes up as often as it does, because not asking this question could cost you thousands of dollars in additional labor. The answer may shock some of you, so hold on. In short, all cable is not created equal. Yes, there is good UTP cable, and there is bad UTP cable. Let me explain the difference, and also how to make sure you do not get the bad stuff.
Usually, poor color separation is a problem only with plenum cable. The reason behind this little-known fact is that fluorinated ethylene propylene (FEP) is the only approved compound for use on UTP conductor insulation for plenum applications. FEP is 10 times more expensive than polyvinyl chloride (PVC) or polyethylene (PE), which are used as wire insulants in non-plenum cable constructions.
The color additives used to create blue, green, orange, and brown in plenum cable cost about $30 per pound. And that's where the problem comes in. Penny-pinching manufacturers try to put in as little color additive as possible, creating a situation in which brown and orange look alike. What you are actually seeing is the color of the solid copper conductor, which resembles orange and brown.
Now, in a lab or a boardroom at the manufacturer's facility, you might be able to make out the difference between the two colors. But take those same "white shirts" from the lab or boardroom, put them in a wiring closet-with a 25-W light bulb overhead-and let them try to tell the difference between the colors a few thousand times a day. They would be crying for their mommies in no time.
I suggest you follow a simple pro cess to ensure you never have this potentially costly problem on your jobsite. Before placing an order, make it a point to request from your distributor a specification sheet on whatever cable you're interested in, as well as a 10-foot sample of the cable. Make this request, without fail, before placing each order. By doing so, you will be certain that the cable you have coming to your jobsite is the cable you want your crew spending the next week pulling and punching down. Who knows? If we all did this, we might encourage the manufacturers to produce better products. Some of them have been known to change their recipes just when you thought it was safe to do business with them.
Also, the next time someone offers you UTP cable below market price, there's probably a good reason for its "affordability." Check the color separation.
---

Click here to enlarge image
Craig Joyce, RCDD, RTEC, is a certified trainer who leads courses in the installation of Category 5, 5e, and 6, as well as optical-fiber cabling systems. He can be reached at ccjoyce@xtdl.com
---
Cabling Installation & Maintenance Editorial Mission
Designers, installers and owners of premises and campus communication systems are challenged by changing standards, products and technologies. Keeping pace with these changes requires access to current information from experts in voice, data and video infrastructure solutions. Cabling Installation & Maintenance provides analysis and interpretation of standards and technologies, presentation of design and installation techniques, and selection and use of cable and components for premises and campus communication systems.