The Yin and Yang of standards
NECA/BICSI-568 is a "true industry standard" for structured cabling
Feb 1st, 2002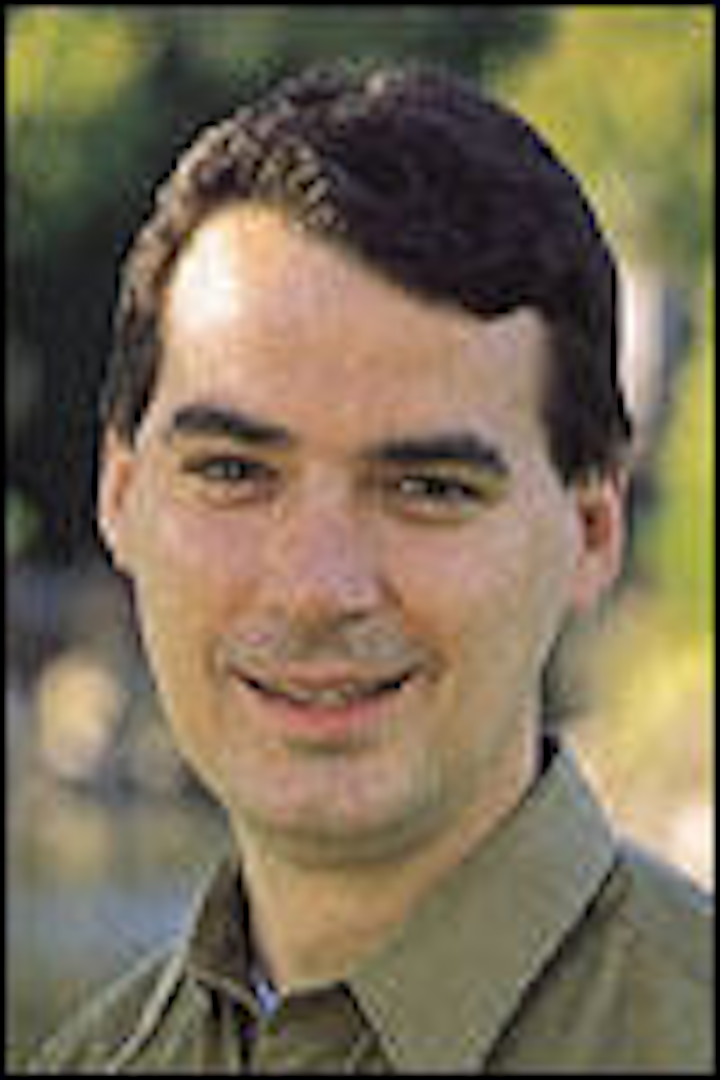 NECA/BICSI-568 is a "true industry standard" for structured cabling.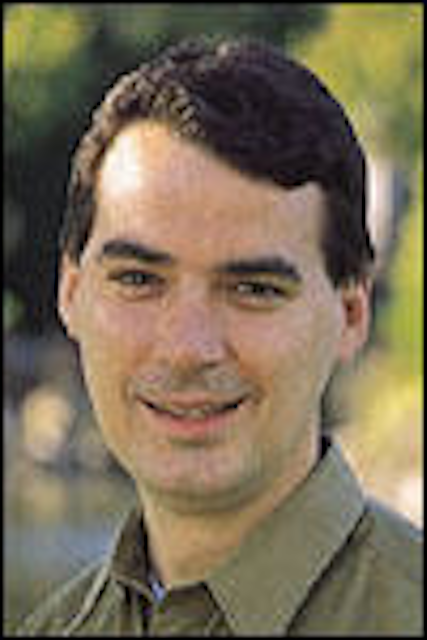 Click here to enlarge image
A few months ago, editorial space in this publication focused on the increasing number of standards that pertain to our industry, and the associated costs of keeping up with standards-creation activity in the cabling arena (see "Enough already!" November 2001, page 88). Well, consider this month's column the "Yang" to November's "Yin."

I recently found out about the fruits of a cooperative effort between the National Electrical Contractors Association (NECA-www.necanet.org) and BICSI (www.bicsi.org). In 1998, a joint committee made up of members of both organizations began working on a standard to specify installation practices for structured cabling systems. The result is a new standard, ANSI/ NECA/BICSI-568-2001 "Installing Commercial Building Telecommunications Cabling." Based on BICSI's 800-page Telecommunications Cabling Installation Manual, the standard includes five major components: support systems, pulling cable, firestopping, cable terminations, and installation verification.
I know, I know. Another standard you have to buy and familiarize yourself with. But this one is worth it (not that the others aren't). It's ANSI-approved, which led NECA chief executive officer John M. Grau to comment, "The public consensus process that we go through means that NECA/BICSI-568 is a true industry standard." Both Grau and Jay Warmke, BICSI's executive director at the time the standard was published, said they expect the standard to benefit, and gain acceptance from, end-user organizations. And why not? I have heard too many stories from end users whose cabling systems didn't perform as expected, and who tried to seek satisfaction from the maker or makers of the system's cable and connecting hardware. In many, many cases, these users were told that the problem wasn't with the products, but with the installation process.
Perhaps if an end user can explain to a vendor that the installation was carried out in accordance with an ANSI-approved specification, the response, "It was installed wrong" won't come so quickly. Or better yet, demanding that the installation process comply with
ANSI/NECA/BICSI-568 might prevent the end user from having to run around at all, because the system works correctly from the beginning.
And one more thing: at $25, the document seems like a relative bargain as far as standards go. You can get your own copy through either organization, NECA or BICSI.
In other developments ...
Last month in this space, we told you about Al Feaster's appointment as BICSI's executive director, and estimated that he would take that helm around the time of BICSI's Winter Conference (January 21-24). For the record, Al Feaster officially became BICSI's executive director February 1. We got that information shortly after we went to press with the January issue.
Thanks to those of you who read my December editorial and chose to contribute to PennWell's Courage and Valor Foundation. PennWell as an organization appreciates your selfless act of kindness, and I personally extend my most sincere gratitude.
Finally, by the time you read this, you probably will be able to count on two hands the number of days until pitchers and catchers report to spring training. I, like many, am looking at this year's Major League Baseball season with quite a different perspective than I have in the past. Thinking back to a year ago at this time, I can't help but reflect on how petty many of my concerns and hopes turned out to be. Our nation has changed. Our national pastime, thankfully, has not.
---
Patrick McLaughlinis Chief Editor of Cabling Installation & Maintenance.