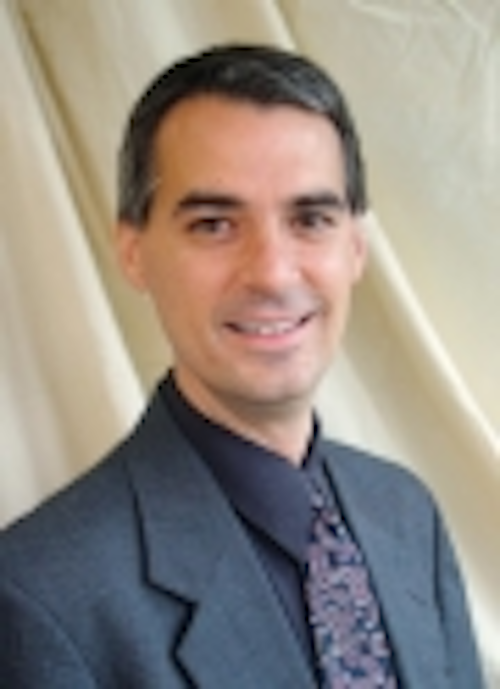 As you page through this issue, please take a look at the story that begins on page 36, as part of our Editor's Picks section. It describes how, in a pinch, you can use your smartphone's camera to make a quick check of a multimode fiber-optic link. I found out about this trick of the trade when The Fiber Optic Association posted it on their Web site. When we spread the word through social media, this helpful tidbit of information became something of an Internet sensation–at least as those things go in our world of communications cabling.
The helpful tidbit's tone may remind some of you of what used to be a regular part of this magazine, our Cabling Installer Tips section. For those unfamiliar, the section ran in every issue of the magazine and contained one or more "how-to" procedural processes, contributed by readers and aimed at making field work more efficient. Only longtime readers will recall the Tips, because the section was discontinued several years ago. Frankly, the Tips had run their course. After multiple years, we found that we sometimes were running different iterations of essentially the same thing. One example of this is the advice to use a beaded chain to fish down an insulated wall. A great idea, and one that we shared with our audience a few times. Evidently it resonated with many people because we continued to get the idea contributed by readers hoping to see it published as a Tip in the magazine. Eventually, virtually all the Tips contributed had already been published, and that's what I meant by saying the section had run its course. (By the way, if you've never seen the beaded-chain Tip, we animated it and put it on our Web site. You can go to cablinginstall.com and search "beaded chain" or you can go to it directly at http://bit.ly/943W5Y.)
In the years since we stopped publishing Tips monthly, the world of cabling has changed for everybody, and certainly for technicians working in the field. Some recent conversations with readers have suggested that it might not be a bad idea to consider reviving the section. There's so much more to know now than there ever was before. So beginning early next year, you'll see some version of Cabling Installer Tips in our pages. As was the case in the past, and as you can see on page 36 of this issue, the best of these Tips come from you. Please email me if you have information to share. As for the fame and fortune of getting published, I guess we can offer you the "fame" of seeing your name in print. The fortune part, well … consider the riches of fulfillment you'll receive by knowing you helped your professional peers.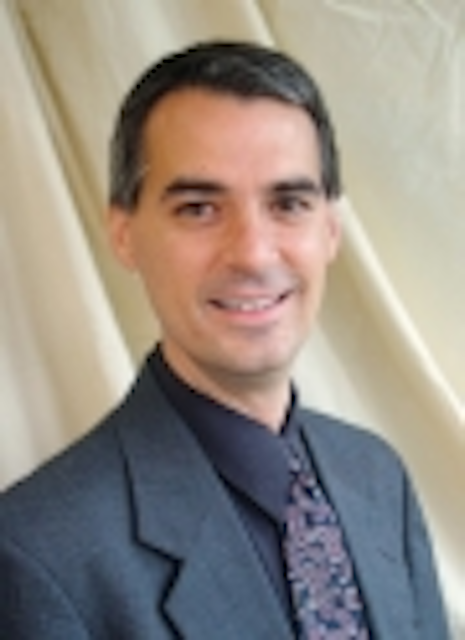 PATRICK McLAUGHLIN
Chief Editor
patrick@pennwell.com