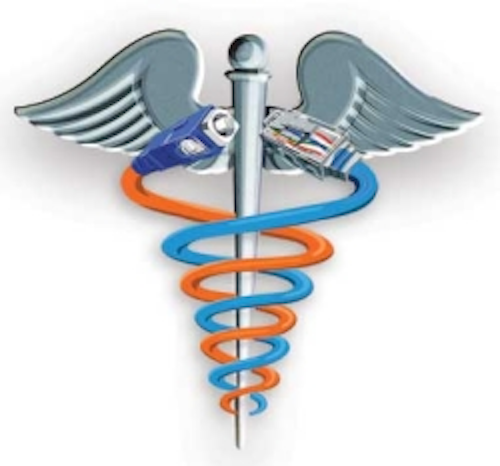 As technological, business and regulatory forces drive the need for increased bandwidth, some familiar themes surface.
by Patrick McLaughlin
Business and technological advancements are often prime drivers of a market or market segment's acceleration. The prime example that has been used for years in presentations and elevator pitches is the financial-services industry. From a business standpoint, every second of business transaction equates to millions of dollars changing hands across the globe. From a technological standpoint, system downtime is intolerable because of the extremely high value of trades just described. But add a government regulation into the mix and things get pretty interesting. Earlier this decade the Sarbanes-Oxley Act was widely credited as being a considerable driver of the need for public companies to build or upgrade their information technology (IT) infrastructure in order to comply with the act's reporting and record-keeping requirements. In many cases, those IT upgrades included the building of new data centers.
Similarly, for years it has been widely known that healthcare facilities, and hospital environments in particular, have business and technological dynamics that require robust IT systems. Advanced diagnostic equipment now commonly found in these facilities generate large files that must be stored and transported–a recipe for high-end IT and cabling systems. But it was a little piece of legislation known as the Stimulus Act, or the American Recovery and Reinvestment Act (ARRA), that has bolstered networking upgrades for healthcare facilities since last year.
The $19.2 billion Health Information Technology for Economic and Clinical Health (HITECH) Act, part of the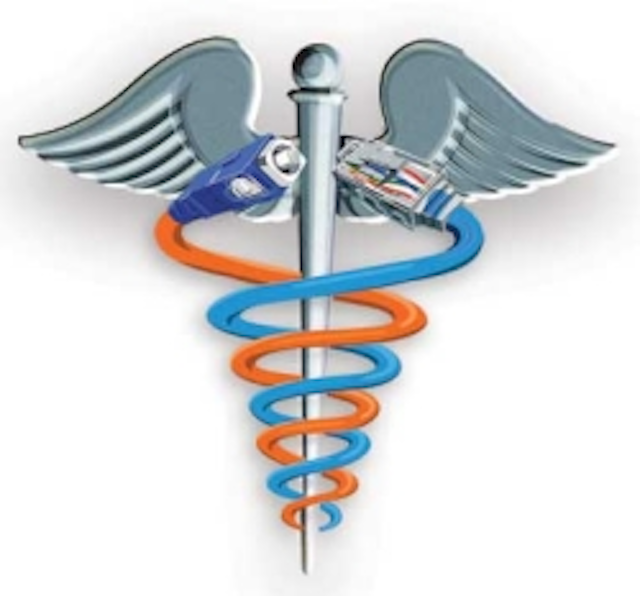 ARRA, has been making good on its promise to have dramatic and lasting effects on the adoption of electronic health records (EHR) in the United States. President Obama is quoted as saying the following about HER: "To improve the quality of our health care while lowering its costs, we will make the immediate investments necessary to ensure that, within five years, all of America's medical records are computerized."
Regardless of one's political views, the current reality is that the ARRA and in particular HITECH are having an impact on the amount of IT business within healthcare facilities. Incentives for implementing EHR and penalties for failing to do so have prompted upgrades and are expected to continue doing so into the future.
These new business opportunities for professionals in the structured cabling industry come with them questions, concerns and demands from network-management professionals in healthcare end-user organizations. As questions and concerns get answered, and demands get met, some familiar cabling-related themes emerge. They include debates over media (fiber vs. unshielded twisted-pair vs. shielded twisted-pair, and where wireless fits in).
The following pages bring you the first of a two-part special report on cabling for healthcare facilities. The report will conclude in next month's issue when we also bring you case studies of healthcare users.
Patrick McLaughlin is chief editor of Cabling Installation & Maintenance.
More CIM Articles
Past CIM Issues