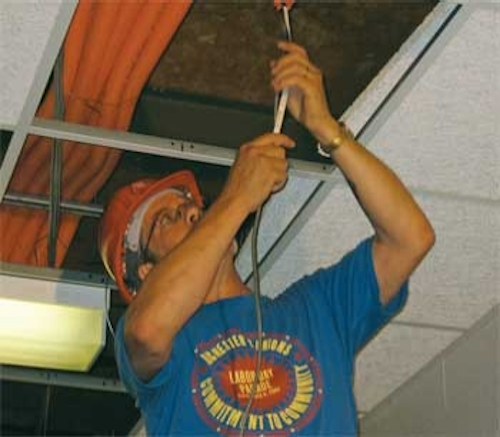 The use of raceway provides users with flexibility, supports changing technology needs, and can save money.
With constantly emerging technologies and ever-increasing bandwidth demand, today's optical fiber network infrastructures require the flexibility to support upgrades, modifications, and additions.
The concept of installing reusable optical fiber raceway systems throughout homes and buildings to support future upgrades is not new, and it has been recommended by industry experts time and again. Unfortunately, there remains a misconception among many that a two-stage installation is cost-prohibitive. As a result, many opt to install other solutions to protect fiber, such as interlocking armored cables
This cross-sectional view of a commercial office building shows the path that an optical fiber raceway takes through a facility. Having a raceway like this in place makes it easy for users to add cables to, or remove them from, the network.
.
When it comes to providing the flexibility to upgrade fiber infrastructure, not to mention complying with the National Electrical Code requirements to remove abandoned cable, nothing performs quite like today's optical fiber raceway systems, which ultimately provide a lower total cost of ownership than other options.
Reasonable price point
The two-stage process refers to the installation of a standards-compliant optical fiber raceway like innerduct, followed by the installation of the cable through the raceway. This type of installation has often been criticized for its higher upfront labor and materials costs. However, the materials costs for today's raceway and standard optical fiber cable have decreased to the point where the total cost of a two-stage installation is now much closer to that of other options. Interlocking armored cables can cost several times that of standard riser-rated cable and require additional material and labor for properly bonding and grounding the armor, making the additional labor of a two-stage installation a non-issue.
While the cost difference between a two-stage installation and other options for protecting fiber is minimal, the real savings happen after installation. Today's enterprise customers are more concerned with lifecycle costs than ever before. There is tremendous shift in how information technology (IT) managers think when making deployment decisions. Instead of only justifying upfront deployment costs, the focus is now on ensuring a return on investment over the network's lifetime. This new way of thinking is permeating all areas of construction, made evident by the "green" movement that has companies willing to spend a little more upfront for reduced energy costs over a facility's lifetime.
Any increase in initial installation becomes inconsequential when considering that operation and retrofit expenses make up 75% of a building's lifecycle costs over a 40-year period, as compared to just 11% for construction. Therefore, any technology that cuts down on operational and retrofit expenses will have a much higher impact on reducing total cost of ownership.
Today's companies are constantly upgrading and adding optical fiber to backbone and horizontal infrastructures in riser and plenum spaces and data centers. Additionally, the NEC requires the removal of abandoned cables, which are defined as any installed cable not terminated and not identified for future use.
When it's time to switch outdated or damaged optical fiber for newer advanced technologies, or add more fiber to support increased demand, having an optical fiber raceway in place makes the job significantly less expensive than it would be without such a system. Outdated fiber is easily pulled out of the raceway and used as a pull rope to pull in the new fiber. Alternatively, the interlocking armored fiber must be completely removed upon abandonment, a time-consuming process that requires accessing the entire route of the cable and potentially disrupting the surrounding work environment.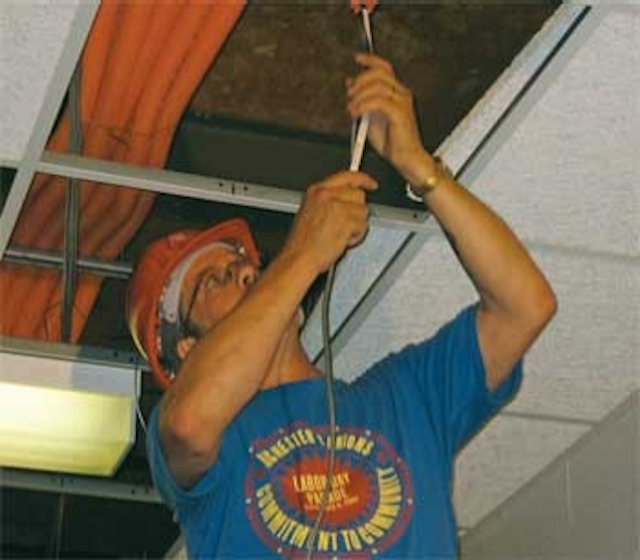 The two-stage process of installing a standards-compliant optical fiber raceway followed by the installation of cable through the raceway, as shown here, offers lower lifecycle costs than other alternatives.
Beyond removal of abandoned cable and installation of new fiber, optical fiber raceway and a two-stage installation can provide additional cost benefits. For example, if lead times on cable are delayed, contractors can install the raceway and pull in fiber at a later date, after walls and ceilings are in place in a new-construction project. This can help keep a project on schedule and avoid delaying other trades. Furthermore, other means of protecting fiber infrastructure like interlocking armored fiber or electrical metallic tubing (EMT) still require the time and cost to properly bond and ground metallic elements per TIA-607 standards.
Preparing for the future
One of the most significant benefits to installing an optical fiber raceway is the ability to easily upgrade to meet future technology needs. Technology is constantly changing. Already OM4 fiber cables have been developed to support 40- and 100-Gigabit Ethernet, and technologies like Fibre Channel over Ethernet may require cable upgrades. Other new technologies like server virtualization and Internet Protocol convergence are constantly increasing the amount of data being transmitted and stored, requiring either more or more-advanced optical fiber to be added to the network.
In situations in which there is uncertainty about how network requirements will grow or change, the use of optical fiber raceway means that customers only have to pay for and install the type of fiber they need today, versus paying for dark fiber that may become damaged or obsolete. With raceway installed, any type of fiber is easily pulled when needed, based on actual network requirements. And because fiber is so easily removed from the raceway, it can also be relocated and reused in other areas to accommodate moves, adds, and changes.
Ease of use
Several advances in today's optical fiber raceway make it easier to use than ever before. Available in riser, plenum, and residential ratings and in a variety of sizes, fiber raceway can meet virtually any application.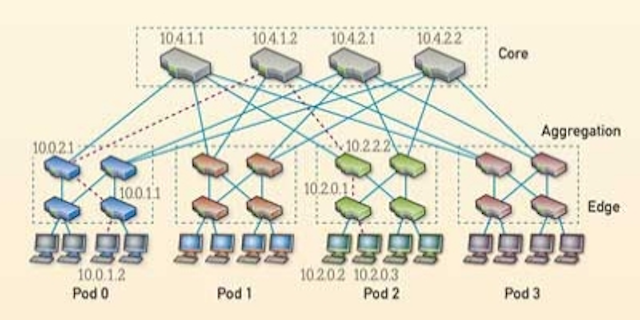 Many accessories like snap-on couplers facilitate joining lengths of raceway together, while terminal adapters provide seamless transition to junction boxes, outlet boxes, and fiber enclosures.
Optical fiber raceway is flexible, making it easy to install around corners. Accessories are available to further ease installation, retrofits, and future upgrades. Convenient snap-on couplers facilitate joining lengths of raceway together while terminal adapters provide seamless transition to junction boxes, outlet boxes, and fiber enclosures. Newer solutions can make it easy to branch off from existing raceway to support new spaces in retrofit and new construction without removing existing cabling. Accessories such as couplers can eliminate the need for traditional metal junction boxes or inefficient hole-cutting to connect a new branch. Other accessories available today include fasteners and clamps for securing raceway, as well as end plugs to close raceway ends. Inserting end plugs is ideal for keeping empty raceway clean and ready for future use.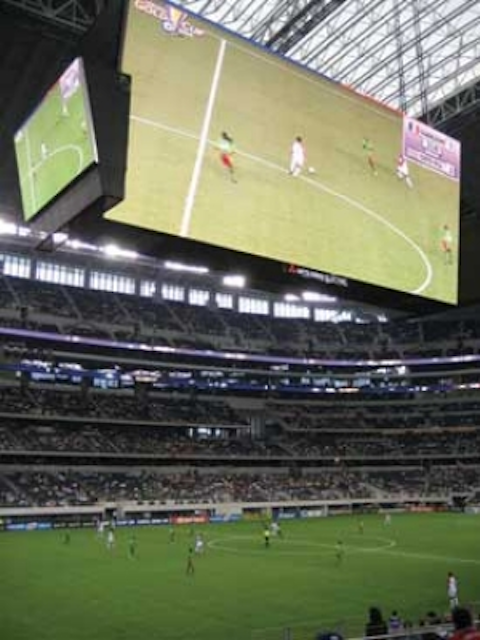 Shown here is the KwikPath Y-Coupler from Ipex, part of an optical fiber raceway system that allows users to branch off from existing raceway to support new spaces in retrofit and new-construction projects without having to remove existing cabling.
Over the past few years there has been a dramatic evolution of communications systems, and this evolution does not appear to be slowing down any time soon. The most convenient and cost-effective way to upgrade cables, add cables, and ensure easy removal of abandoned cables is to use optical fiber raceway systems.
While some other options are put forth as cost-effective alternatives to a two-stage installation, after only one change or upgrade it becomes apparent that optical fiber raceway ultimately provides a lower total cost of ownership. Minimal upfront cost saving on labor is not a good enough reason to give up flexibility, especially considering the inevitability of change and the shift toward sustainable design that ultimately lowers lifecycle costs. Optical fiber raceway makes good sense.
Kevin Jolly, RCDD is national sales manager for KwikPath products from Ipex (www.ipexinc.com).
More CIM Issue Articles