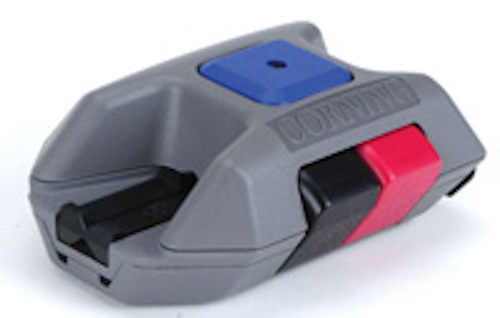 From the March, 2013 Issue of Cabling Installation & Maintenance Magazine
---
:: Handheld, ergonomically designed precision cleaver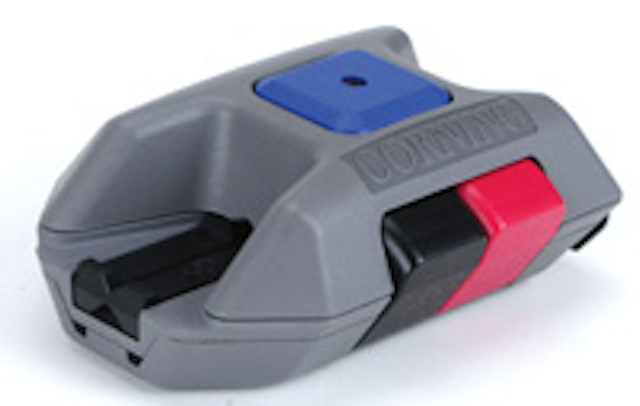 The Pretium Cleaver (part number FBC-007) is a handheld, ergonomically designed precision cleaver that enables easy installation of UniCam connectors, says Corning Cable Systems. The cleaver provides consistent cleaves regardless of operator skill level, the company notes, adding that it uses a dual clamp for precision and a diamond blade for a superior cleave.
Cleaves of 250- or 900-micron fibers are consistent, and the Pretium Cleaver is compatible with jacketed applications. The handheld cleaver does not require a work surface in order to perform precision cleaves.
Corning Cable Systems
www.corning.com/cablesystems
---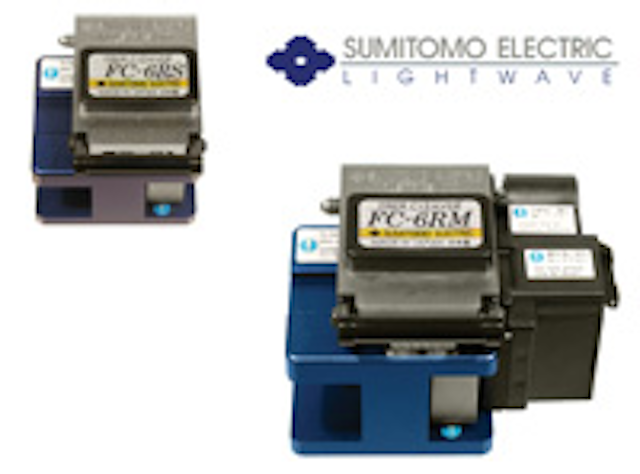 :: One- to twelve-fiber automatic blade rotation cleavers
The FC-6RM-C from Sumitomo Electric Lightwave is the only automatic blade rotation cleaver for high-volume, 1- to 12-fiber cleaves, the company says. The FC-6RS is the only cleaver with automatic blade rotation for single fibers. Both units feature the patent-pending auto blade rotation technology that eliminates the process of height and blade rotation adjustments. This process can be time-consuming and prone to error, and eliminating it increases user friendliness, speed, precision and productivity.
The cleavers also feature scrap collectors and user-selectable blade rotation options. Additionally, they accommodate 48,000 consecutive fiber cleaves requiring no adjustment, and up to 144,000 cleaves after making height adjustments.
Sumitomo Electric Lightwave
www.sumitomoelectric.com
---
Fiber Cleavers :: Easy-to-clean field cleaver
The 910CL Optical Fiber Cleaver from Greenlee Communications enables technicians to prepare singlemode and multimode fiber for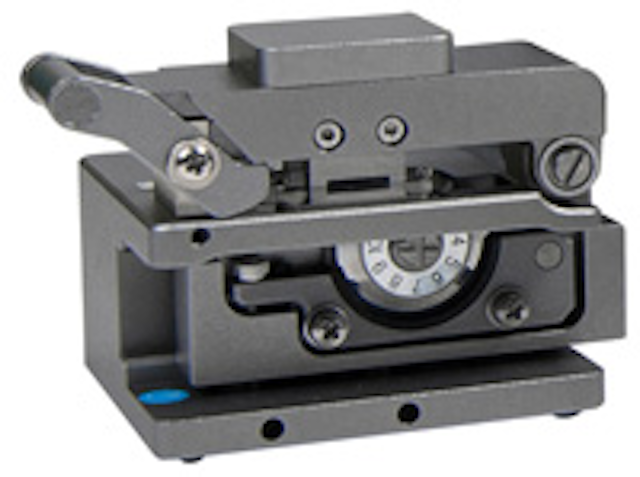 splicing applications indoors and outdoors. According to Greenlee, the tool consistently cleaves flat—a key requirement for good splices. The cleaver's interlocking mechanism also prevents cleaving until proper tensioning is complete. It is easy to clean and adjust, the company says, adding those characteristics suit it for field use.
The company recommends, and says best results are obtained when, the 910CL is paired with its 910FS Optical Fusion Splicer. Cleaved fiber remains in the adapter, and the entire unit can be inserted into the splicer. This capability saves time, reduces the likelihood of fiber damage, and provides more-accurate results, Greenlee says. The 910CL's blades rotate for longer life, and adapters are available for 250- and 900-micron as well as bow-tie and splice-on SC and LC connectors.
Greenlee Communications
www.greenlee.com
More CIM Articles

View CIM Archived Issues