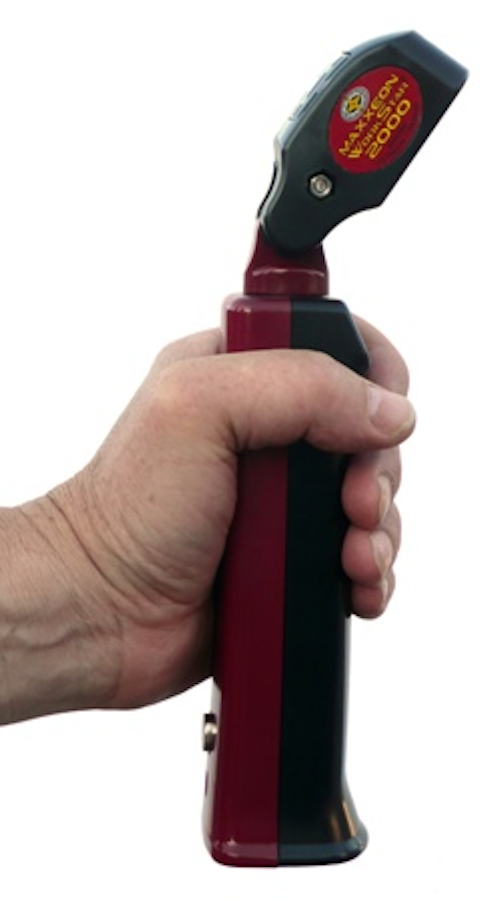 Cabling installers and technicians who often find themselves working in dark, underlit telecom closets can benefit from a portable light source, and tool manufacturer Maxxeon believes it has a solution. The WorkStar 2000 is described by Maxxeon as "the third generation of cordless LED work lights" developed by the company since 2003. The company claims that WorkStar 2000 offers efficiency and reliability.
Spokesman John Schira said, "The WorkStar 2000 retains the multi-directional lighting head [of previous products], but thanks to new technology, light output has been vastly increased." The user "simply suspends the light by its hook or its magnets and turns the LED light head to direct the light" where it is needed, Schira said. This leaves both the worker's hands free to grapple with cabling. Schira added, "Features such as dual light level, integral magnets and retractable hook combine with the new, ergonomic design to make it the ideal work light in any shop."
The light comes with a belt clip, a 12-volt charger, a 110-volt charger, and includes a connection in the base to allow mounting to a tripod. The light is rechargeable, Maxxeon says, with a run life of up to 10 hours. It includes an LED charge indicator. The WorkStar 2000 will be available beginning in October.