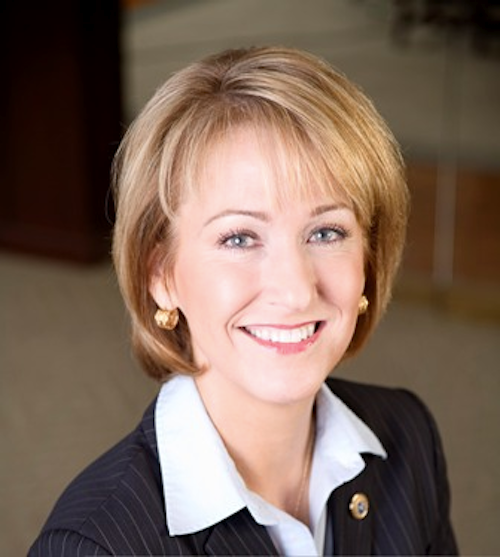 Graybar announced that Kathleen M. Mazzarella has been appointed president, effective June 1, 2012. Currently Mazzarella serves as executive vice president and chief operating officer, a position she has held for the past year. In her new role, she will continue to set the strategic direction for Graybar's sales and marketing function while overseeing the day-to-day operations of the overall business, Graybar said.
As of June 1, 2012, Graybar's chairman, president and chief executive officer Robert A. Reynolds Jr. will serve as executive chairman. Reynolds will remain actively involved in the company as the lead executive, overseeing the company's strategy and providing guidance to the executive team, the company said.
Mazzarella said, "As chairman, president and CEO, Bob has done a remarkable job of leading the company. I have enjoyed working with him over the years and look forward to learning from his experience during this transition."
Reynolds added, "In Kathy's 31 years with Graybar, she has consistently demonstrated a passion for the business, a commitment to Graybar's values and an exceptional ability to achieve results. Appointing her to this position reinforces Graybar's philosophy of managing the company for the long-term. Her leadership will enhance the way we work to our customers' advantage, both today and in the future."