Double-tier tray holds datacom, MC cabling
Snake Tray offers a new all-in-one code-compliant cable tray system.
Jul 19th, 2011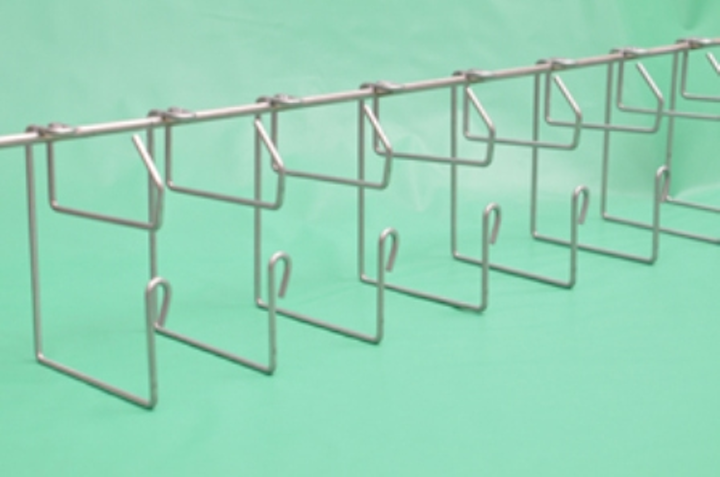 The new double-tier hand-bendable cable tray from Snake Tray supports both data-communications and MC cable in a single code-compliant system. The manufacturer says the tray is specifically designed for concrete-deck installations with or without integrated concrete pins for loaded shot installation.
Snake Tray says managers of cable plants can save time and money by installing this single tray to manage data-communications and MC cable.