Textron promotes Greenlee's Scott Hall to industrial segment president
Hall will also continue as president of Greenlee.
Dec 8th, 2009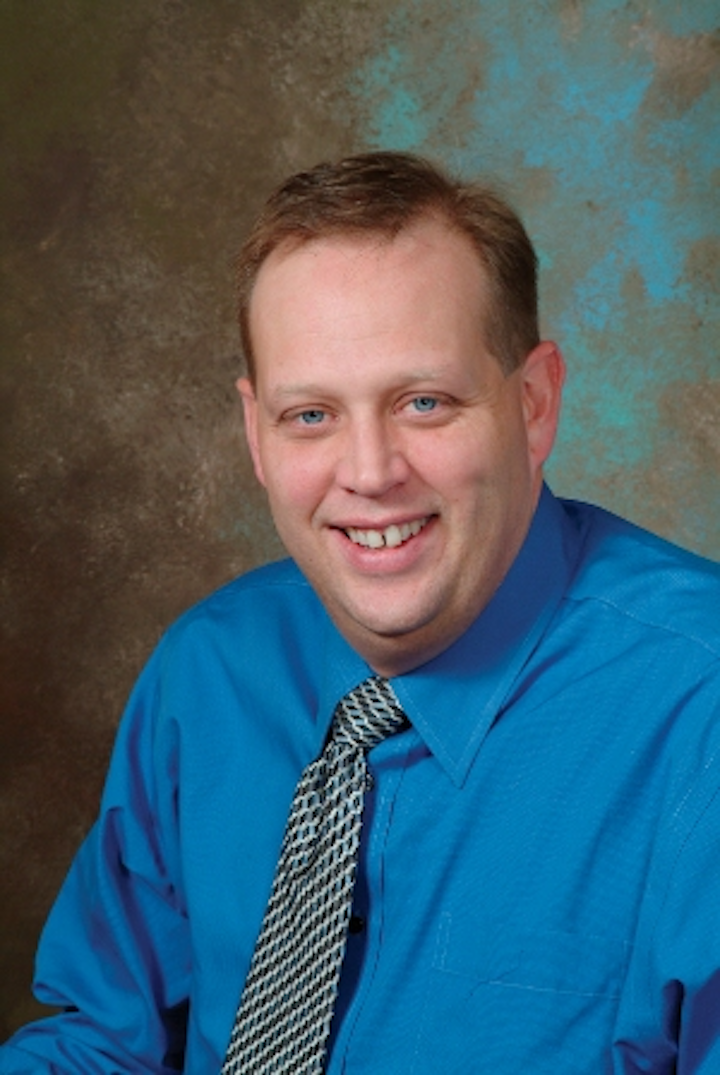 Rockford, IL, December, 2009 -- Greenlee, a Textron Inc. (NYSE: TXT) company, announced that Scott Hall, who has been serving as president of Greenlee, has been promoted to president of Textron's Industrial segment. The promotion was made by new Textron chief executive officer Scott C. Donnelly as part of his newly-created executive leadership team.
As president of Textron's Industrial segment, Hall will oversee the Textron businesses that manufacture and market branded industrial products worldwide, including E-Z-GO, Jacobsen, Greenlee and Kautex He will continue his role as the president of Greenlee.
Hall also serves on Textron's executive leadership team, comprised of the top executives of the corporation. He is chairman of the board of directors of Rothenberger LLC, a joint venture between Greenlee Textron and Rothenberger AG that is focused on the professional plumbing tool market.
In addition to his business commitments, Hall also serves on the board of the Rockford Pro-Am and is a member of their board of directors of United Way of Rock River Valley. Hall received his Bachelor of Commerce degree from Memorial University of Newfoundland, Canada and his MBA from the University of Western Ontario, Ivey School of Business.
Textron's Greenlee is a specialist in the professional tool category. Greenlee also leverages its brands such as Tempo, Paladin, and Klauke in the electrical, construction and maintenance markets worldwide. More information is available at www.greenlee.com.