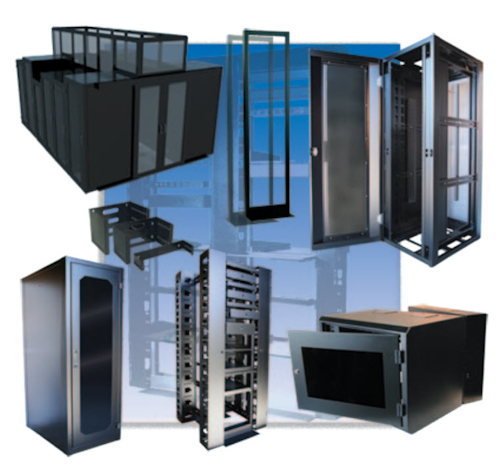 Chatsworth Products (CPI) announced today its acquisition of R. F. Mote Ltd., a privately-owned Canadian provider of data center racks, cabinets and enclosures.
Established in 1966, the Richmond Hill, Ontario, Canada, company focuses on products for the data center, telecommunications and colocation markets. Like CPI, R. F. Mote's highly skilled and experienced workforce excels at delivering quick-turnaround, high-quality products.
With the addition of R. F. Mote's portfolio and installed base, CPI can further address its Canadian customer base by providing locally fabricated products. By adding Canadian manufacturing and assembly capabilities in the region, CPI will be better positioned to serve the market with shorter lead times.
Additionally, CPI expects to realize increased opportunities for attachment of market-leading, enclosure accessories such as intelligent monitoring and control, through its eConnect Power Distribution Units and Electronic Access Control solutions.
"The acquisition is in line with CPI's continual growth and global expansion strategy, and we are thrilled to be combining forces with a management team that has such a long and proven history of excellence in the Canadian market," says CPI CEO, Michael Custer.
Effective immediately, R. F. Mote is a wholly owned subsidiary of CPI.
For more information on R. F. Mote and the details of acquisition, click here.
Posted by Brittany Mangan, Digital Content Specialist at 2/7/2019