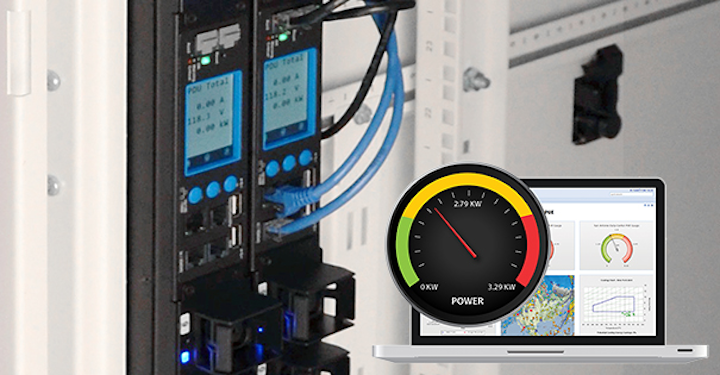 Knowledge is power, especially when it comes to knowing how to optimize power utilization in the data center. And as data center operators and managers continue to increase their contributions to managing costs by monitoring power, environmental, space and security conditions in the white space, now is the perfect time to join the conversation.


That's why Chatsworth Products' (CPI) popular Drive Forward webinar series returns later this month with a full five-person panel of CPI power experts who'll be sharing in a special panel discussion and presentation entitled, "How to Optimize Power Utilization in Your Data Center: A Conversation with CPI's Power Team."

On Wednesday, August 28, 2019 from 11:00 a.m. to 12:00 p.m. CDT, CPI Power Solutions Business Development Managers Tony Bonaventura, Michael Kardules, Milad Mouseghy and Kevin Baze will take part in a special, first-ever panel discussion moderated by CPI Product Marketing Manager David Knapp.




Register here as the group prepares to discuss a variety of hot-button issues related to data center power and field live questions from the audience. Planned topics include discussing power management strategies to monitor racks/cabinets and devices to optimize power and utilization, airflow management, capacity planning, power control, access and security of equipment and much more.

If power isn't your primary concern at the moment, be sure to check out CPI's entire training and webinars resource page, featuring more Drive Forward webinar content, as well as our entire suite of available on-demand training courses and more offering BICSI and AIA continuing education credits (CECs).

And remember: more power to you… and your cabinet! Don't forget to register here and secure your spot in this month's upcoming power panel webinar now.

Posted by Taylor Marques, Digital Marketing at 8/8/2019 12:57:19 PM