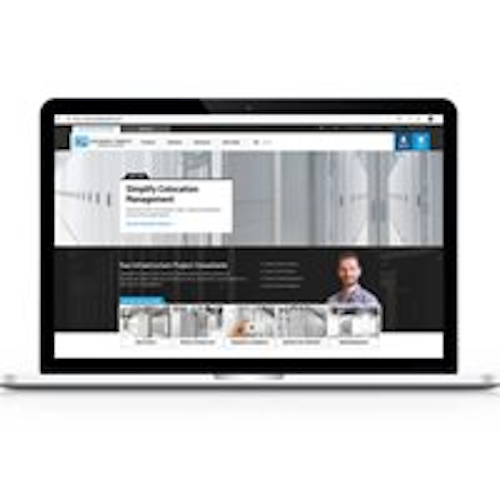 Earlier this year, Chatsworth Products (CPI) introduced a brand new global website and online experience for our English- and Spanish-speaking customers. This month, we're proud to announce that we've brought that same newly enhanced online experience to the launch of our new Chinese-language website.

Now when customers in China visit the site, they'll be greeted with the same redesigned and enhanced online experience that our English- and Spanish-language visitors have been enjoying for months, making it easier than ever to connect to the products, design tools and resources needed to support project needs across the globe.

Just some of those enhanced site features and upgrades include:
Product filters that enable easy and quick navigation to products with features that match your needs
Solutions grouped by your space (location) or application (business need)
Easy access to CPI's entire suite of free design tools and downloads
An online catalog for easier product comparison, selection and ordering
Type-ahead, suggestive search results that help you find what you need faster
That's not all. While our Spanish-language site launched in April, we've also been hard at work to continue expanding that site's offerings, which now include our entire line of industrial enclosure products, better known as CPI's RMR® Industrial Enclosures.

Now, customers in Latin America will also be able to quickly browse our entire industrial enclosure product line-up in Spanish and identify the solutions needed to better protect technology investments in more non-traditional and harsh environments such as coastal, seaboard and/or roadside application areas where salt, air or saltwater exposure is possible. For a closer look at these new pages, reference the links below:
Ultimately, we remain dedicated in our commitment to delight you—our customer—and will continue to make chatsworth.com your premiere digital destination for protecting your technology investments—no matter where you do business.

Posted by Brittany Mangan, Digital Content Specialist at 8/22/2019 12:21:24 PM