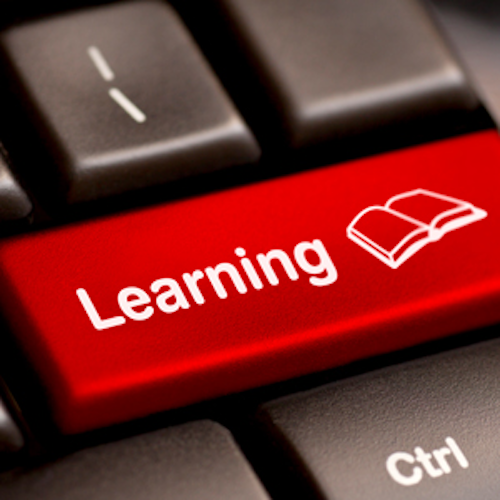 Industry conferences, tradeshows and webinars present some of the best opportunities to learn about current challenges, trends and best practices. These events also facilitate one-on-one interaction with Chatsworth Products (CPI) experts and in some cases, our latest innovative products and solutions. That's why we commit to leading, facilitating and attending several events throughout the year.

As we enter into our spring and summer seasons, we'd like to inform you of the events we'll be hosting and attending, and also invite you to participate with us in hopes you'll be able to discuss—and solve—some of your toughest challenges:

Free Webinar: How to Transition the Data Center from 40G to 400G
April 18, 12:00 p.m. CDT / 6:00 p.m. BST
The requirement for greater bandwidth and higher data rates have accelerated the use of fiber optic cabling in data center and telecommunications environments. Earn one BICSI credit and learn about considerations that data center operators must make when planning the 40G to 400G transition from the standpoints of optical-networking capabilities and cable management strategies. Register here.

AFCEA Homeland Security Conference 2019
April 22-24, Washington, D.C., Booth 19
Join CPI and WESCO experts to discuss cabinet-level security solutions for your data center and critical infrastructure solutions and discover ways to identify, reduce and mitigate risks to secure the homeland.

2019 ENTELEC Conference & Expo
April 23-25, Houston, TX, Booth 407
Talk to CPI experts about how we can fully support the unique connectivity requirements of your energy production, oil and gas, and automation equipment. We will be featuring highly specialized enclosures and products designed to ensure reliable protection and cooling of your most sensitive equipment, enabling high network performance in harsh environments.

Free Webinar: What's Your Network Location—We Will Meet You There
May 16, 10:00 a.m. CDT / 4 p.m. BST
Preparing to extend your network into nontraditional or harsh environments? Attend this free CPI expert webinar—part of our thought leadership Drive Forward Series—to learn the four pillars of successful edge deployment, gain insight into use cases showing novel applications and understand the value of personalized consultation and engineering services. Register here.

Additional Events:
BICSI CALA Mexico 2019, May 22-23, Mexico City, MX
Gartner IT Infrastructure, Operations & Cloud Strategies Conference, June 25-26, Mexico City, MX

CPI will be participating in many more events in 2019, so be sure to follow our events page for all the latest listings. We hope you'll take the unique opportunity to attend, participate and actively find ways to solve your toughest challenges.