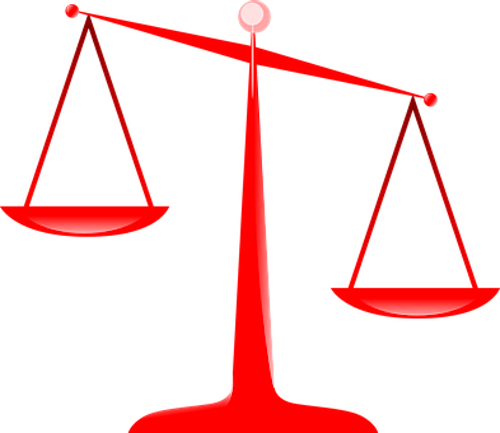 Pixabay
In 2009 the IEEE completed its 802.3at "PoE Plus" standard that specified means for power sourcing equipment (PSE) to deliver up to 30 watts and powered devices (PDs) to receive as much as 25.5 watts. It was around 2010 when, during the question-and-answer period of a conference seminar, an attendee said, "We keep sending more power down [twisted-pair] copper cables. How long is it going to be before the NFPA [National Fire Protection Association] starts paying attention and Power over Ethernet gets regulated in the NEC [National Electrical Code]?"
The answer arrived a few years later, when the 2017 edition of the NEC did just that through, among other measures, an ampacity table that is now famous in our trade. When the 2020 edition of the NEC is released in a couple months (August 2019), it will include whatever revisions the code-making panels deemed appropriate related to the remote powering of network devices.
If you're an installation contractor whose business was disrupted by the changes to the 2017 NEC, then naturally you'll be interested in the 2020 edition. Where and when it is adopted, the NEC becomes law.
Speaking of laws, you also may be interested in two bills introduced in the Texas Legislature this year. Senate Bill 1004 and House Bill 1141 would define any cabling circuit that supplies more than 50 watts of power to be electrical work, the installation of which requires an electrician's license. The specifications of the IEEE's 802.3bt standard permit PDs to receive more than 50 watts.
In Texas, the 86th Legislative Session concluded on May 27—less than a week after this issue was going to press. The most updated information I had, as of May 20, was that neither bill had advanced beyond the first stage of legislation. So I'd guess the odds of either one becoming a signed law aren't great. But that would be a guess. And speaking of guesses, guess how much I actually know about the legislative process in Texas? Once I am able to learn the bills' final status at the end of the legislative term, we'll report on it.
In the meantime, please be aware of whatever legislation is underway in your own state. I became aware of those two bills in Texas. As for the other 49 states, I don't know what I don't know.
Also, as a final request: If you were that conference attendee who, circa 2010, foresaw the NFPA taking notice of PoE powering, please email me. I'd like to stay in touch.