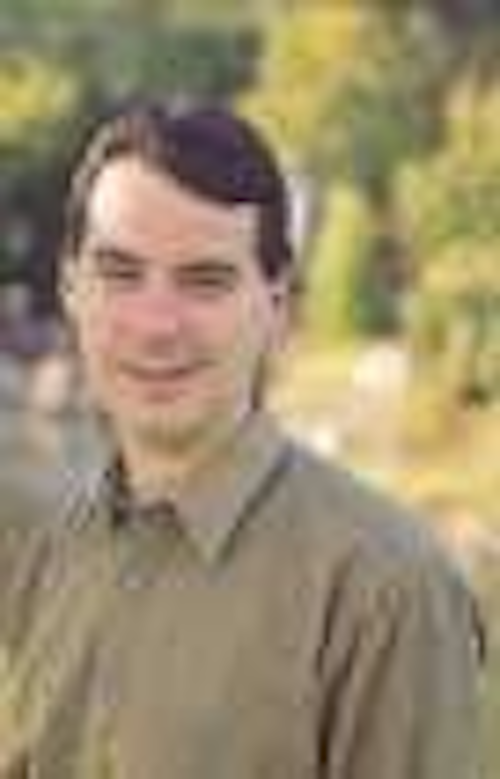 Now and then, I have used this space to expound on my dislike for clichÈs. Here I go again. Writing this shortly after September 11, 2002, I'm taking my frustration out on the adage, "Time heals all wounds." It doesn't. I surprised myself by feeling the emotions that I did, to the extent that I felt them, as I watched the memorial take place at Ground Zero. I thought that 365 days might have been enough time for my skin to thicken, and for my profound sadness to have turned into a steely resolve. Wrong.
Having become a father for the first time a couple weeks before 9/11/01, and having lost my own father three weeks before that, all I could think about on 9/11/02 was how many children have lived a year of their lives with an unbelievable void in the place where a parent should be. There's no way that any length of time will heal those wounds.
While those children no longer experience the absolute carefree joys of childhood the way that I and many others have enjoyed them, I hold out hope, and keep faith, that every one of them will heal in their own way. Time alone will not do it, of course. Such healing will require a level of care that would overwhelm most of us if we had to provide it. But I foresee a time when what emerges from this nation's most tragic day is a generation that includes some of the strongest, most determined young adults any of us have ever seen. They will be the ones driving this country when the sun is setting on my time here, and that thought gives me optimism.
As for today, I tune into a nighttime news program and the irony is striking. The first story shows a suspected terrorist being taken into custody, in handcuffs, after a firefight with government officials in Pakistan. In the next story, some corporate executive is being taken into custody, in handcuffs, after shooting holes through the confidence of people who invested in his and other book-cooking corporations. I'm not sure which individual is supposed to disgust me more, so I just try to remain thankful that neither one of them is doing any more damage.
And it will take a heck of a lot more than time to heal the wounds inflicted on this nation by those two perpetrators and the many more like them. If I knew the magic words I would be broadcasting them everywhere, because it's going to take an awful lot of TLC to alleviate the spending fears of corporate America.
I'm far from being an economic scholar, but I think I am fairly well tuned in to the human condition. And even on March 9, 2000, when the NASDAQ eclipsed 5,000, I believed that it was more emotion than strategy on the part of investors pushing the index to new heights. Today, I believe the same thing; many corporate strategies are driven by emotion, and the swagger of March 2000 is a very distant memory. Everybody's waiting for somebody else to make the move that will push the pendulum in the other direction.
Personally, I believe it will be our government that will make the most significant moves, through political or military action, by establishing a more-stable international landscape. In fact, I believe it has to do so in order to stabilize its own economy.
Our industry, like so many others, should benefit from such stabilization.
No, time does not heal all wounds. Not by itself anyway. And in an attempt to end this month's dreary column on a positive note, please allow me to share a story that gives me hope. The bright, sophisticated son of a man whose name is pretty well recognized in the cabling industry was at a crossroads in his young life. He was just about to complete his classroom studies for a medical degree, and embark on his residency. At the same time, he was quickly approaching his wedding date. This young man faced a choice: commence a well-paid corporate career, for which he was well-qualified, or begin a not-quite-as-well-paid residency that would occupy another several years of his life. After serious consideration, and no doubt a little soul searching, he is now a resident physician. I thank goodness that among us are such healers—both medical and spiritual. May the passage of time only strengthen their abilities.
---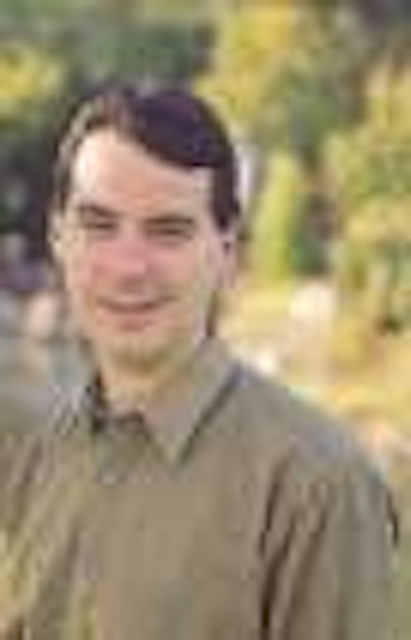 Click here to enlarge image
Patrick McLaughlin
Chief Editor
patrick@pennwell.com